Pros and Cons of the Academic Class
Category: Default
Game: Dragon Nest
Posted on May 02, 2012 9:58 pm
1597Views
1Comments
As many Dragon Nest players may already know, DN SEA has finally released the fifth and newest character class called the Academic. This is not an in-depth guide since my Academic is only at level 18. This is just a short list of pros and cons of the newest class for those who are interested to come back to play the game as an academic.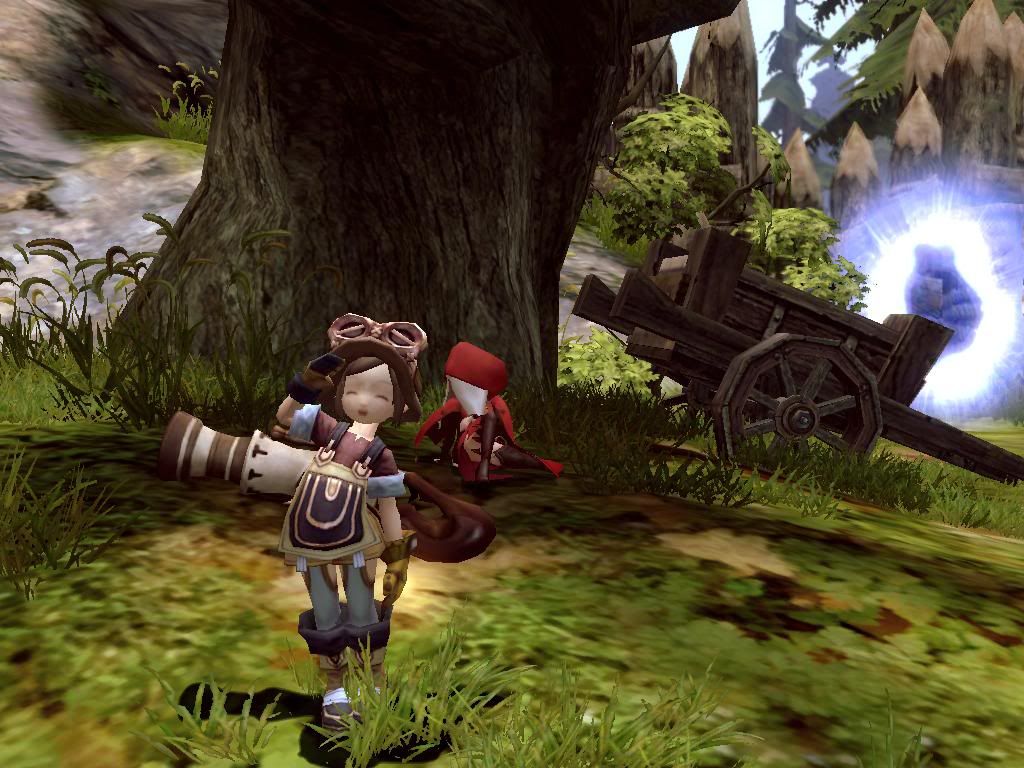 Overview
The Academic is a ranged character who uses either a cannon that does physical damage or a bubble gun (gun not gum) that does magic damage. Besides the damage type difference, a cannon has longer range than the bubble gun but fires at a slower rate. The range of the gun is a little shorter but has a very quick rate of fire.
This cute little girl can choose two specializations. The first one is called the Engineer with lots of physical skills. The engineer utilizes her cannon to shoot cannon balls, pingpong balls, and even call down a nuke-like missile! She also has skills that give her robot companion, Alfredo, some nice boosts or attacks. Lastly, she can summon turrets and mecha ducks to further enhance her destructive power.
The second subclass is the alchemist. She primarily uses magic skills like ice or poison grenades, earth-like fist that uppercuts enemies, and even summon a gigantic ice hand that slams enemies to the ground!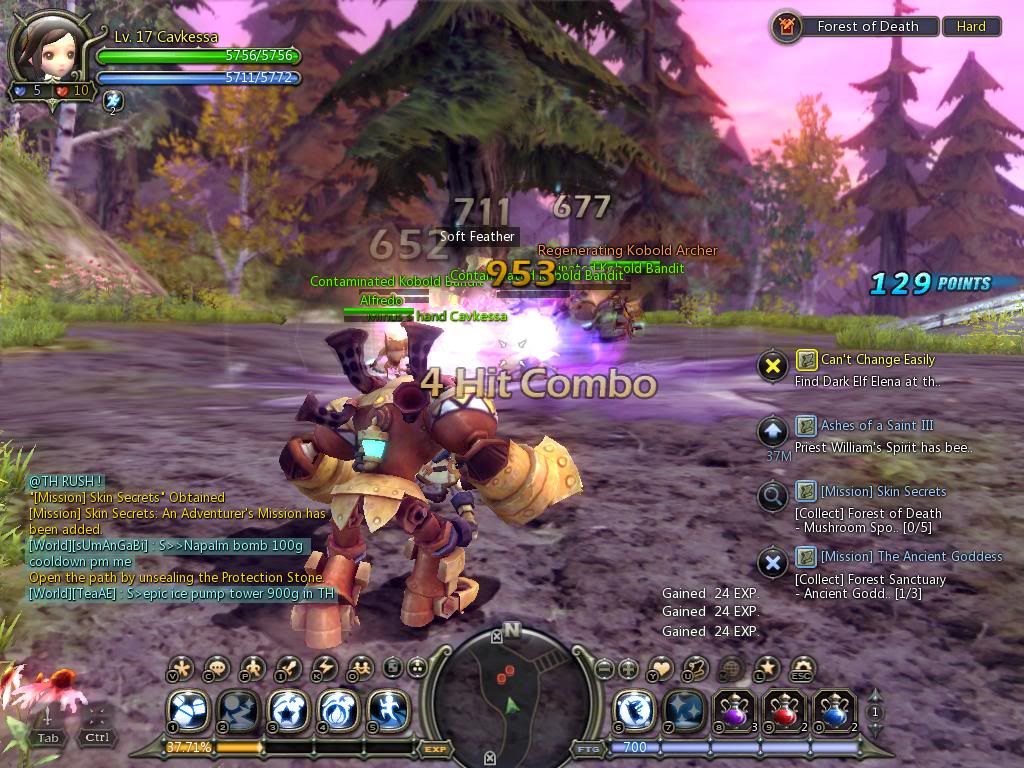 Pros
- Fun to play with lots of summons (Robot Alfredo, turrets and ducks for Engineers, a cute jiggly elemental and a big ice hand for Alchemists)
- Basic attack is ranged
- Nice skills like Stun Grenades (stuns enemies at 70% chance) and Bubble Trap (immobilizes enemies for a few seconds)
- In a relatively safe mid-range distance when doing party dungeons
- For Engineers, Alfredo is a very nice tanking companion while the ducks and turrets can do the dirty work of killing enemies and keep the character away from harm
- In group PVP, summons will give the team an extra boost in manpower, damage, and annoyance factor making her a very good overall support character for the team
Cons
- Low health and defense
- Relatively few evasion skills
- Some skills like the Napalm are hard to aim
- Ultimates make the caster unable to move, which is risky in nests and PVP
- Summoning and using several skills like grenades have relatively slow animation which when used at the wrong time, can be a matter of life and death for the character in nests and PVP
Conclusion
The Academic is really a fun character to play and relatively easy to use. She has reliable companions and good skills in her arsenal that can make the usual dungeon runs quite easy. However, its easy-to-learn style does not mean that it's easy to be pro using her. With few evasive skills, she relies on proper timing and positioning in summoning turrets and ducks, as well as proper aiming and timing for grenades to produce the best results.
In PVP, she can be a sitting duck when used by an unskilled player, but can be a dreadful force when used with finesse, similar to an Acrobat. If you are a PVPer but not really that good in action-type games, then stick with SwordMasters. This class can make unskilled players look relatively skilled. (Hahaha. Sorry I can't keep myself from saying that XD)
P.S.
Oh I forgot to state another pro. This cute little girl can dance "Single Ladies." Cuuuuuuuuuttteeeee!!!!
Bookmark and share to your friends