Recommended
Lost Saga Review

By: Martinjr

posted at Aug 27, 2010 1:51 am
Lost Saga Review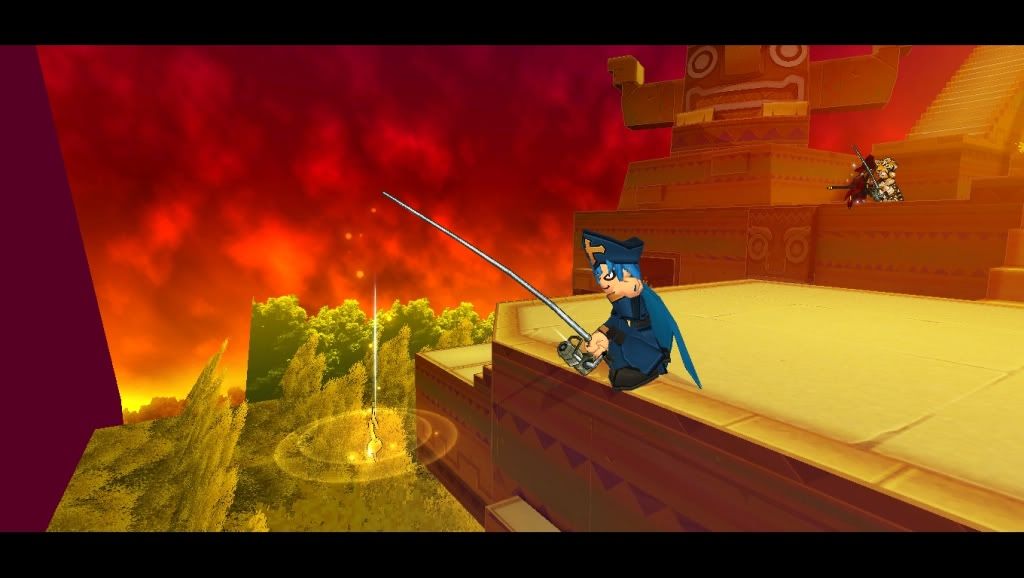 A semi-new MMO that comes with great PvP, and improving PvE, tons of great heroes, players, and guilds. You can do PvP all day long in the Faction battles or the regular battles. There is a PvE mode called Crusade, for all you PvE lovers. This is one of the best PVP RPG MMOs out there, so don't look any further.

PvP


Lost Saga Has a Wide range of PvP. There is Team battle, Crown Control, Power Stone, Prisoner, and free for all. The free for all mode should be updated to give players points for the amount of damage they have inflicted on their opponents, because currently there is allot of kill steals that go on. There is not much to say about PvP Since they have it set up so nicely. The only problem with the balance system is that some users abuse it and create a team of 2v4 and other combinations, This makes a bigger challenge and makes shamans OP.

PvE


Lost saga has Just barely touched PvE. I think they need to add allot more than the new Crusade mode. They should start with adding quests that you can complete. They should have more monsters, not just skeletons. They could add zombies, and maybe even some Environments bigger than the average map. They definitely need to add allot more PvE. The best of the best are the only ones to beat hard, not really its just the people that buy allot of tokens.

Heroes


Shadow assassin: This hero is ok as it is the hero you start out with.
Fire mage: Its extra damage evens out with its low defense.
Iron knight: Its defense is great with its speed.
Savage berserker: This hero is great for charging off your opponents.
Cyber medic: Every game needs a healer.
Infantryman: This hero must be based off of an infantryman.
Toa Warrior: This Is one of the best edgers they specialize in knocking people off, beware.
Boxing champ: Has great combos.
Cowboy: They shoot fast you have to catch them on their reload.
Treasure hunter: Beware their wide range.
Ice Mage: Freeze then strike.
Viking raider: They with gore you over.
Robin hood: could use some more accuracy.
Crazy sapper: Their nuke is overpowered.
Kage ninja: The fastest dasher needs a speed down.
Space trooper: Reloading after every shot, their jet pack is to close to cyber medics.
Dark shaman: Their hat should remove less health when you use it.
Grim reaper: this hero needs its hat to recharge faster.
Captain hook: The parrot buff lasts too long.
Teakwon master: He runs to fast.
Musketeer: The cannon should shoot 3 time, not 2.
Justice defender: He goes to fast for all those combos.
Smile joker: It is great how he can still hit you while you are down.
Wild tiger: Has great pounce ability so it can hit u till you are stunned.

Community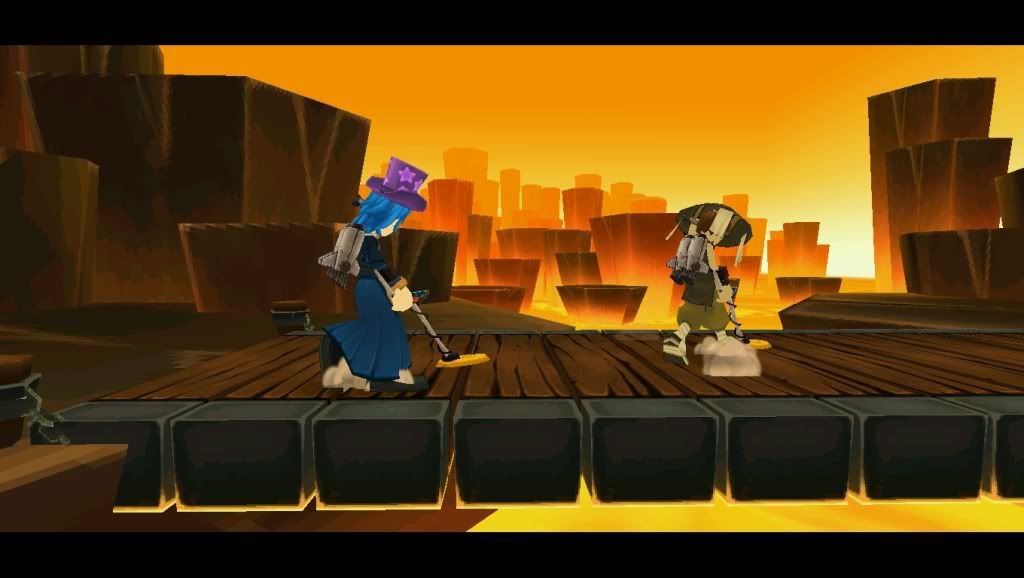 The community is great, you can make a friend without a worry. There is a guild system that i think should be able to have more players over all. The Plazas are great to play in and do whatever. Everyone is always talking about everything so you can just join in.They have a great afk feature Fishing, you buy bait and fish. There is also a great money making feature that needs full attention, Relic Hunting there is some amazing races to the treasure, on the volcano map you will go insane!
Recommendations
1. This Game could use cheaper paid items for example the tokens should only be sold for 10 astros instead of 17.
2. There is a server lag that makes all players lag that needs removed.
3. Heroes should be able to use any legendary weapon due to the heroes having individual levels.
4. Finish the badges feature or remove it it is pointless to just be empty.
Bookmark and share to your friends