Articles with this tag:
disenchanting
By: Mimiron in World of Warcraft

posted at 3:38 pm Sep 29,2016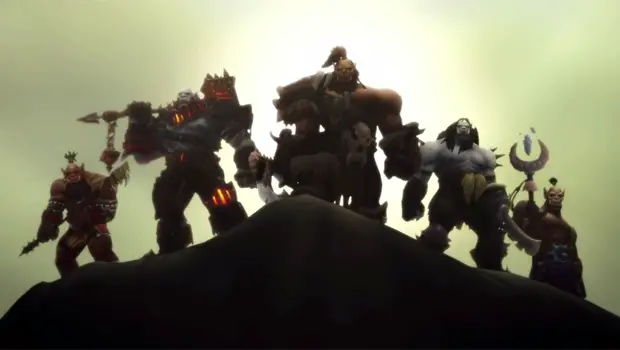 Let's make some gold! Here's another gold making guide from my series. You will need just Enchanting and it requires a little research. The guide uses simple AH flipping. You buy a cheap item, disenchant it and resell the items (shards, crystals, dust) you get from them. The guide will teach you how to find items for targeted disenchanting.
The Actual Guide
1. You will need Enchanting, at least 600/600 to make the most profit. This guide is intended if you only have several thousand gold at your disposal and want to quickly duplicate the cash.
2. Depending on your realm, visit the Undermine Journal. This website is absolutely the best and saves a lot of time.
3. I'll be using an example to explain the guide. So let's say I'm from Moon Guard.
4. Next when you choose your realm,
Hot Articles Weekly
Who got most popular last week?