Articles with this tag:
costumes
By: Rankochan in Revelation

posted at 3:13 pm Dec 20,2016

Tags: revelation christmas costumes
On the chinese servers of Revelation Online, new, lovely Christmas costumes arrived! The trailer also comes with a short and funny story, enjoy!
By: DanielCsaki in ArcheAge

posted at 6:52 am May 23,2016
Trion decided it was time to cheer up some fans for their fantasy-themed MMORPG ArcheAge shortly after their recent major update, Patch 2.9 has arrived.
ArcheAge hosts plenty of seasonal costumes and ones that only stick around for a short while. This can easily lead to players missing out on some decent outfits that they somehow forgot to get a hold of.
The publisher decided it was time to bring back some vintage costumes in case someone failed to buy them. "Been missing an old favorite that you never got in your wardrobe? Now's your chance to get your hands on it!" This is a great opportunity to buy some of those good old costumes that are no longer available in ArcheAge. Until June 3, you guys can also choose from plenty of lockboxes at the marketplace that include some
By: Tony259 in Blade and Soul

posted at 4:16 pm Feb 10,2016

Tags: Blade and soul Bns cash shop costumes bag space prices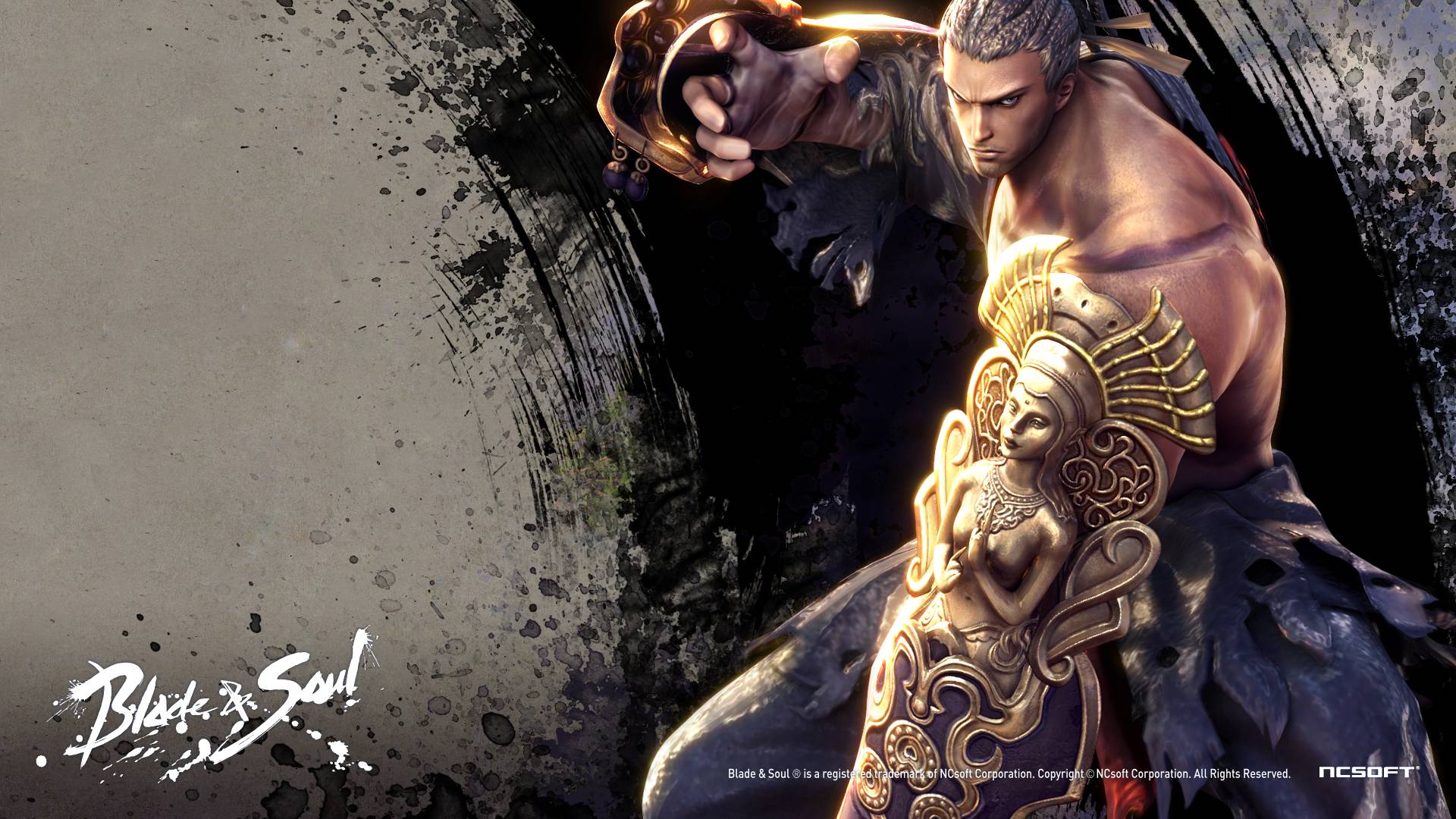 Blade and soul is a game with a very obvious catering to the male audience, especially when it comes to the costumes that get released within the games hongmoon store, but why is it that companys feel the need to over-charge players for cosmetics that are especially character bound in their current state? NCsoft have said that they are planning to make the costumes tradable across account characters, but to what end? will this be a free thing? or are they going to charge us for the ability to use an item on the costume in order to trade it to an account character?
The latest costumes to come in is for the valentines day event in which for the females, the costume simply involves a half unbuttoned shirt and a possible "accessory" to the costume to differentiate each "race", but since
Hot Articles Weekly
Who got most popular last week?