Articles with this tag:
auctioneer
By: Mimiron in World of Warcraft

posted at 1:02 pm Sep 08,2016

Tags: wow gold guide auctioneer money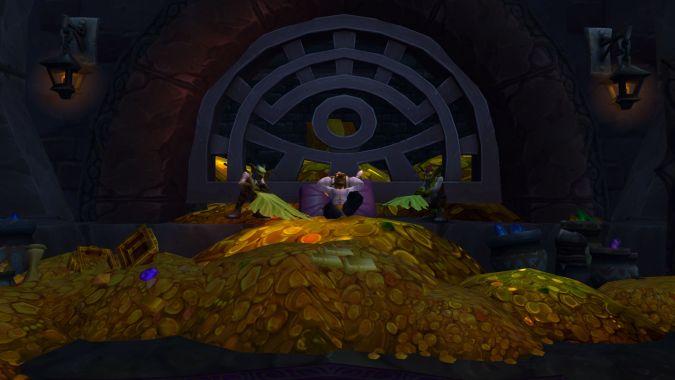 There are two types of players in World of Warcraft. Farmers (aka those who farm for mats to get gold) and those, whose longest way for profit is from the Auction House to the Mailbox and back. Let's be the second type! Not only is it more convenient, but it's far more fun!
The method that we'll be exploring in this guide is AH flipping with Enchanting. The only requirements are the Enchanting Profession on one or more characters and the Auctioneer Add-on. I will be explaining in detail how to use this add-on to its full potential.
Requirements
So as mentioned above, the only requirements for the AH flipping gold making method are as follows:
1.) Enchanting Profession on one of your characters.
2.) Auctioneer Addon. Download it from here. Alternatively you can download it from Curse
Hot Articles Weekly
Who got most popular last week?