Articles with this tag:
Dead or Alive
By: adamskydancer in Dead or Alive

posted at 11:29 pm Feb 05,2010

Tags: Censorship Dead or Alive Eroge Feminism Mizugi Oppai P
Author: Artefact Categories: Games, H, News Date: Feb 5, 2010 16:31 JST

The USA's top game censorship body, the ESRB, has been condemned for publishing a heavily jaundiced rating of PSP micro-bikini simulator Dead or Alive Paradise, accusing the game of being "cheesy," having "creepy voyeurism" and containing "bizarre, misguided notions of what women really want" by portraying them cavorting in bikinis on the beach.

---Originally from Sankaku Complex
By: Ryuuna in Dead or Alive

posted at 7:02 pm May 25,2008
DOA Online was launched Alpha Test in China on May 15th. Till today, some screens has been revealed. I found them in 4gamer.net. Just choose some beautiful ones to share with you~ Have fun~

From these screens, while out of the compete of fighting, the character turns to cartoon form and there seems to be some interesting community campaigns. The emotion of the characters are so cute~~ I like it~~~~~~~~~~~~~~~~~~~~~~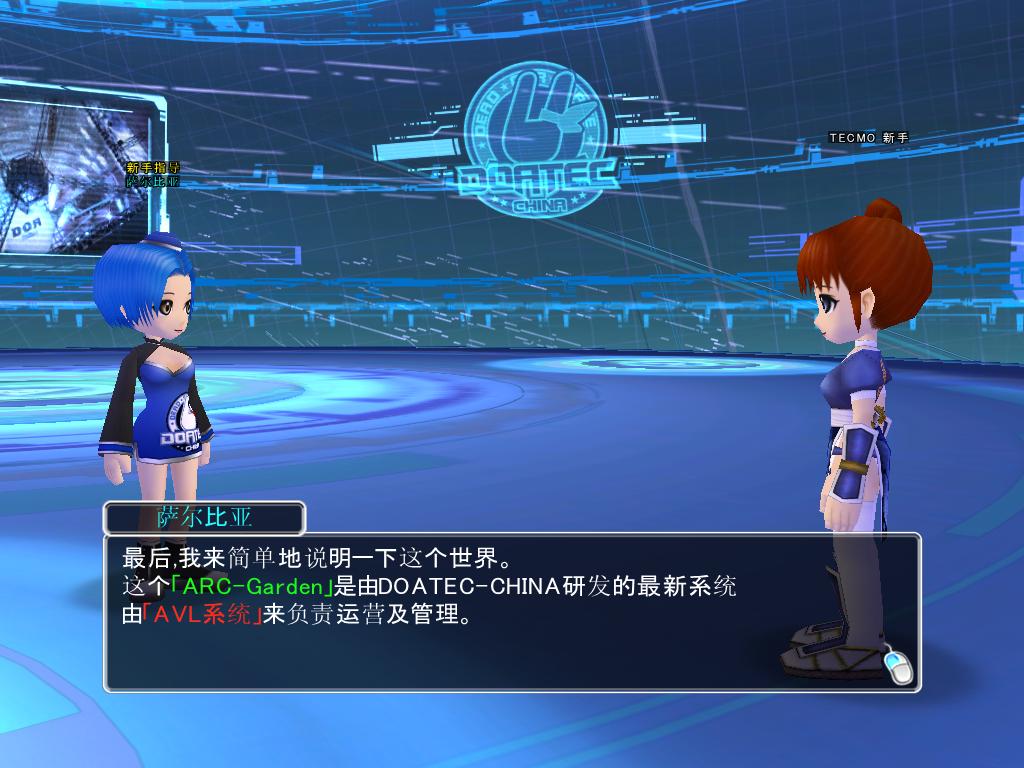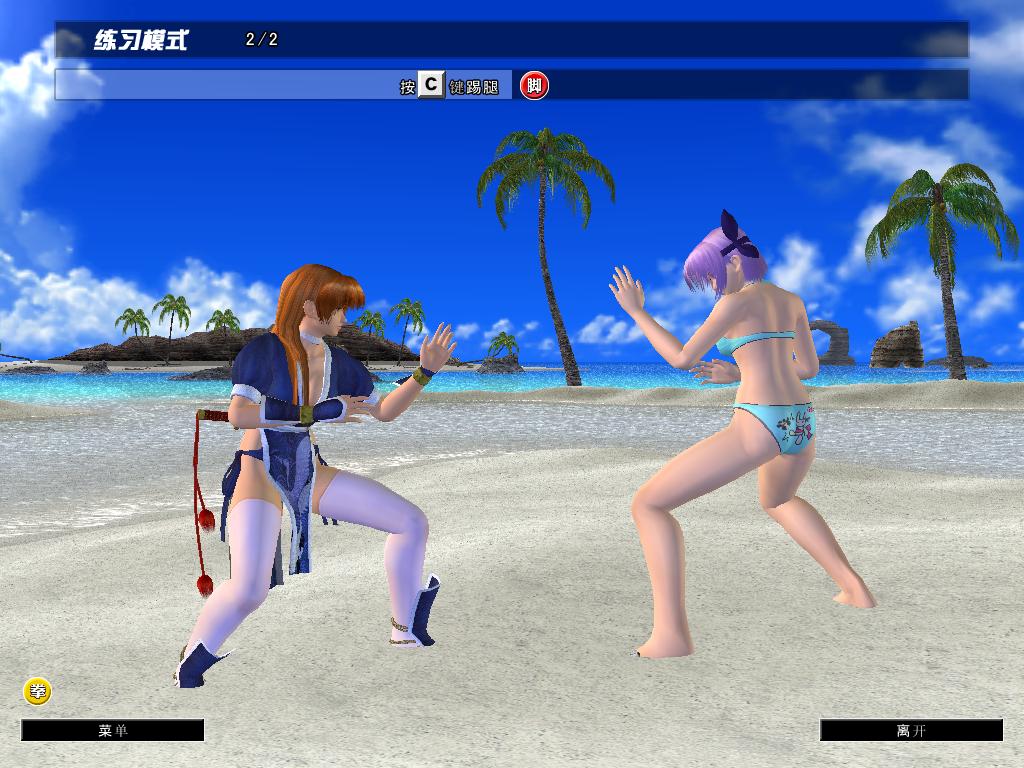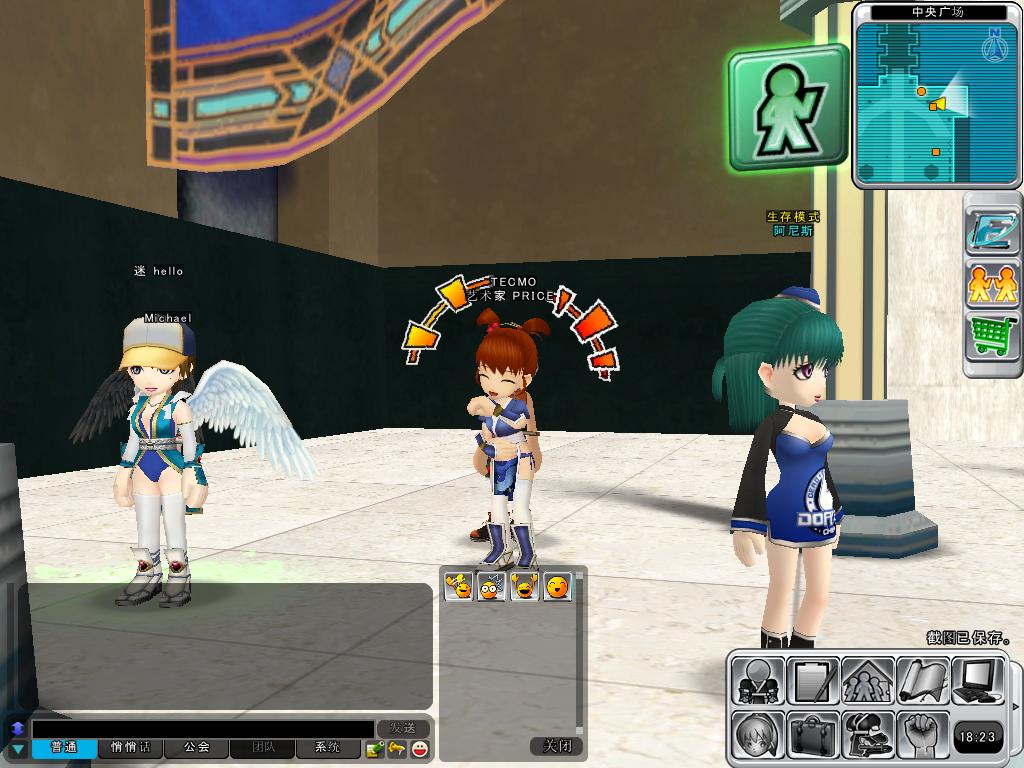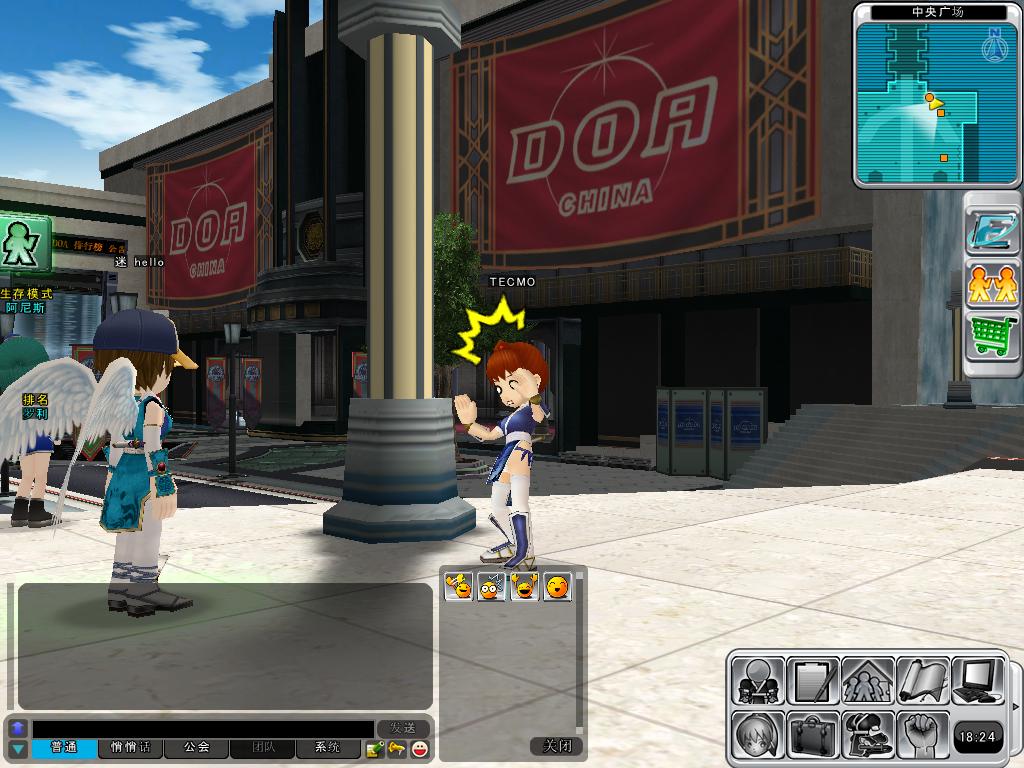 Who got most popular last week?