Articles with this tag:
CBT3
By: Dododoro in Final Fantasy XIV

posted at 7:30 am May 05,2013

Tags: Phase 3 Screenshots CBT3 Closed Beta 3 Final Fantasy 14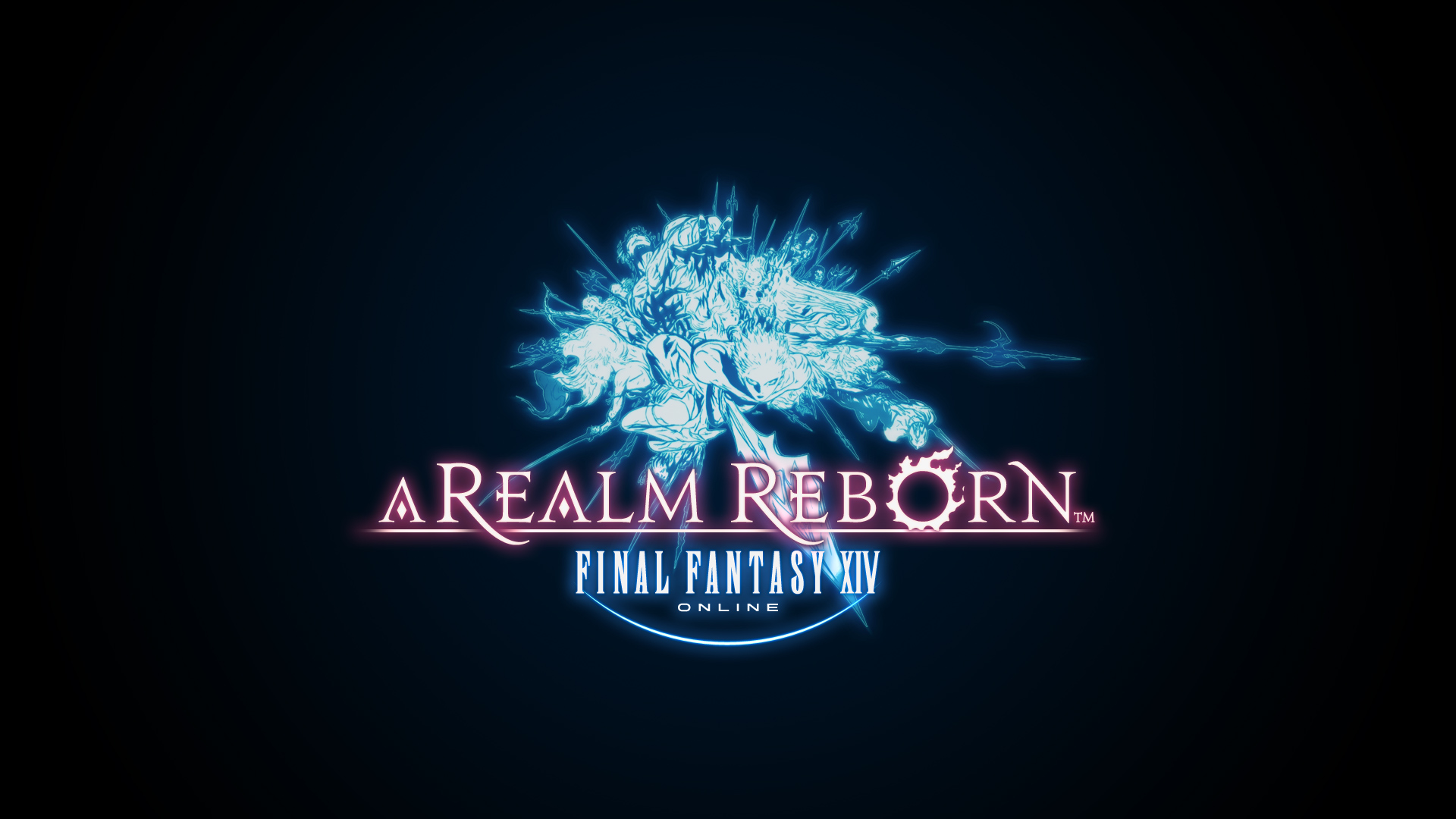 Last week, Square Enix's FFXIV:ARR director Naoki Yoshida
announced that Phase 3 of BETA has been pushed back
into early June, due to SONY needing to certify the PS3 version
before anymore actions to proceed can be taken.
But that's not stopping SE from sharing what's to come!
Today new screenshots of the re-vamped cities of Limsa Lominsa and Uldah
have surfaced on the developer's facebook page, and probably more will
show up within the coming weeks as Phase 3 (slowly but surely) closes in.
Ul'Dah and the outdoor world of Thanalan in Phase 3:
Limsa Lominsa and the outdoor world of La'Noscea in Phase 3:
By: Chaosknight40k in Blade and Soul

posted at 3:06 pm Apr 26,2012
Blade and Soul's 3rd closed beta test started two days ago, and I managed to skip a couple day of sleep to play on the beta due to the beta schedule from 2pm-2am Korean time, which is 12pm-12am my time. I've also played the previous beta last year on a force master to level 38, so I'm not completely clueless on what I'm doing.
New Character Creation
The first thing in every MMORPG (unless you count Diablo as a MMO) is the dreaded or beloved character creation, where crazy people like me can spend hours on to make my perfect looking (and in some cases stupid looking) characters. So on the serious note, the newly upgraded character creation is impressive, if not the most impressive that I've seen. BnS's character creation contains most of the features from Aion and more, allowing play
Who got most popular last week?