2
Category: Discuss
Posted on Nov 26, 2008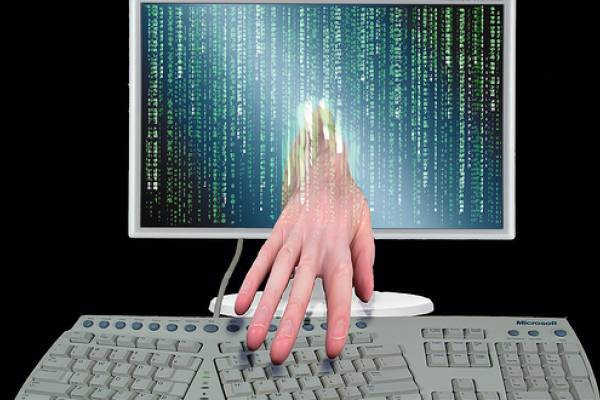 Hmm well, where should I begin? Hmm, okay, I think most of you think hacking is just using some software, skills or whatever to satisfied personal business. They hack the other ppl's account, for what, who cares, half of them want the stuff in the char, the rest don't. Strange reason, they just like it. To some people, botting programs are hacking, to the rest, it's not. In many games, they prevent using bot hac
Read More
1
Category: Discuss
Posted on Nov 26, 2008
"I imagine the market for this game in the UK is huge, so to ignore Wales is ridiculous. There are enough gaming members of the public in Wales. I find it really insulting." - Welsh gamer Noel Davies said.
So do I, it's so ridiculous when Wales doesn't have a name in national soccer team list (or I should say football?). For some reason, or whatever, this time EA really makes their fan angry. This event really effect the number of players intented to join Fifaonline 2. Not only Welsh player, many players in the world are going wild because their favorite player doesn't appear on the list. Let's take a look what they're thinking when Fifa gave out the annoucement without any explaination:
"In all seriousness you have to wonder how we are not in the game and yet New Zealand are," said punter Noel Davies.
"Why on earth did EA not add the Welsh national team in FIFA 09 even they have been every year and that all of the other British national teams are in it except Wales and i am a weslh fan???" - one member in EA forum said.
One fan 'Bluebird Chris' said: "I thought it was bad having to put up with the plain red kits in previous versions, b
Read More
Blog Post RSS