Wednesday, May 18th, 5:00PM - ~5:30PM PST


Treasure Hunt!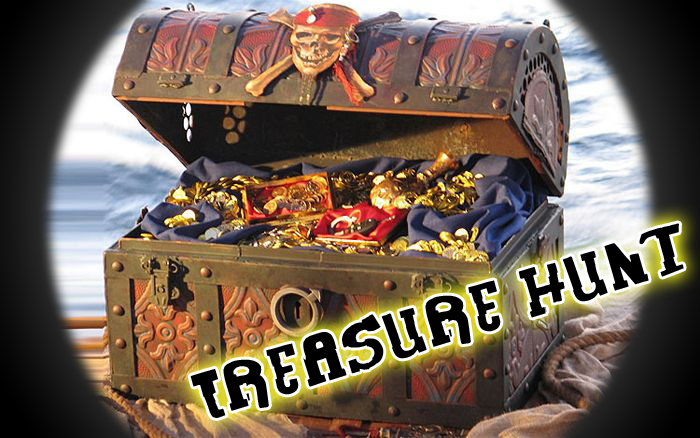 Find the treasure spot with the Pick Up Goblins!

This event will simply be a Treasure Hunt in the Serene Zone. Everyone will have a chance to run out and find a huge pile of Lv 50 Pickup Goblins and beat the loot right out of 'em!

How it works

-There will be a list of 8 coordinates given out at the start of the event, in X,Y format. EX: [ 817,213 ]

-When you see these coordinates, it's up to you to decide which one is the lucky one!

-Travel to these coordinates in search of the one with the Goblins.

-Only 1 of these coordinates will contain any treasure. So if you find it, tell your friends where you are so they can come reap the rewards too!

-The end of this event will not be announced. The event will be over whenever someone finds the Goblins.

Hope to see you there!
Bookmark and share to your friends