Recommended
SWTOR 1.3??? - Quesh Bug!!!!!

By: Pelagato

posted at Jun 27, 2012 6:22 am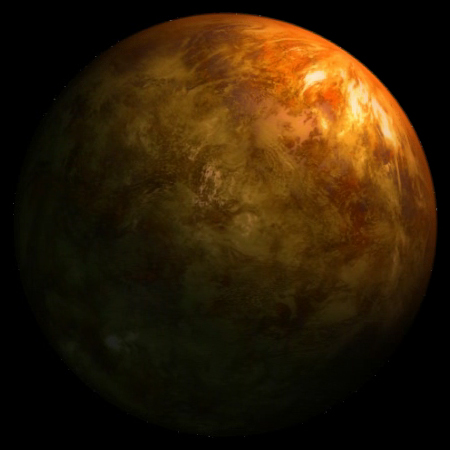 Hey peeps, it looks like I manage to discover a friggin bug... A game breaking one!!!! I am trying to get into quesh and push my Vanguard story forward but I cant because the NPC that is suppose to give me some sort of inoculation is bugged!!!!!
Let me explain you what the norse is going on here, when you get into Quesh, you need to do a small side mission in the Quesh Orbital Station. The mission is about getting some vaccine because Quesh atmosphere is contaminated with some sort of gas or some other crap, after you finish that little mission in the orbital station you are good to go, take the shuttle down into the planet and finish your business...
The problem is that I have the main mission but I cant get the side mission because the Medical Officer that is suppose to give you the friggin vaccine is not working... Apparently Bioware screw it up in 1.3... or at least that is what I think because this bug is game breaking I dont really think that it have been there for a long time...
Bookmark and share to your friends