Tera M (Mobile) was teased not long ago. Now NetMarble has released information on the playable races in this mobile version of the title. Pre-registrations for South Koreans will start on September 8 and more information will be released then as well.
Races: Human, Amani, High Elf, Popori and Elin

Playable characters:
The Amani Lancer is a durable, but slow character with high stamina and durability. It is capable of tanking for long periods of time, but lacks in killing speed.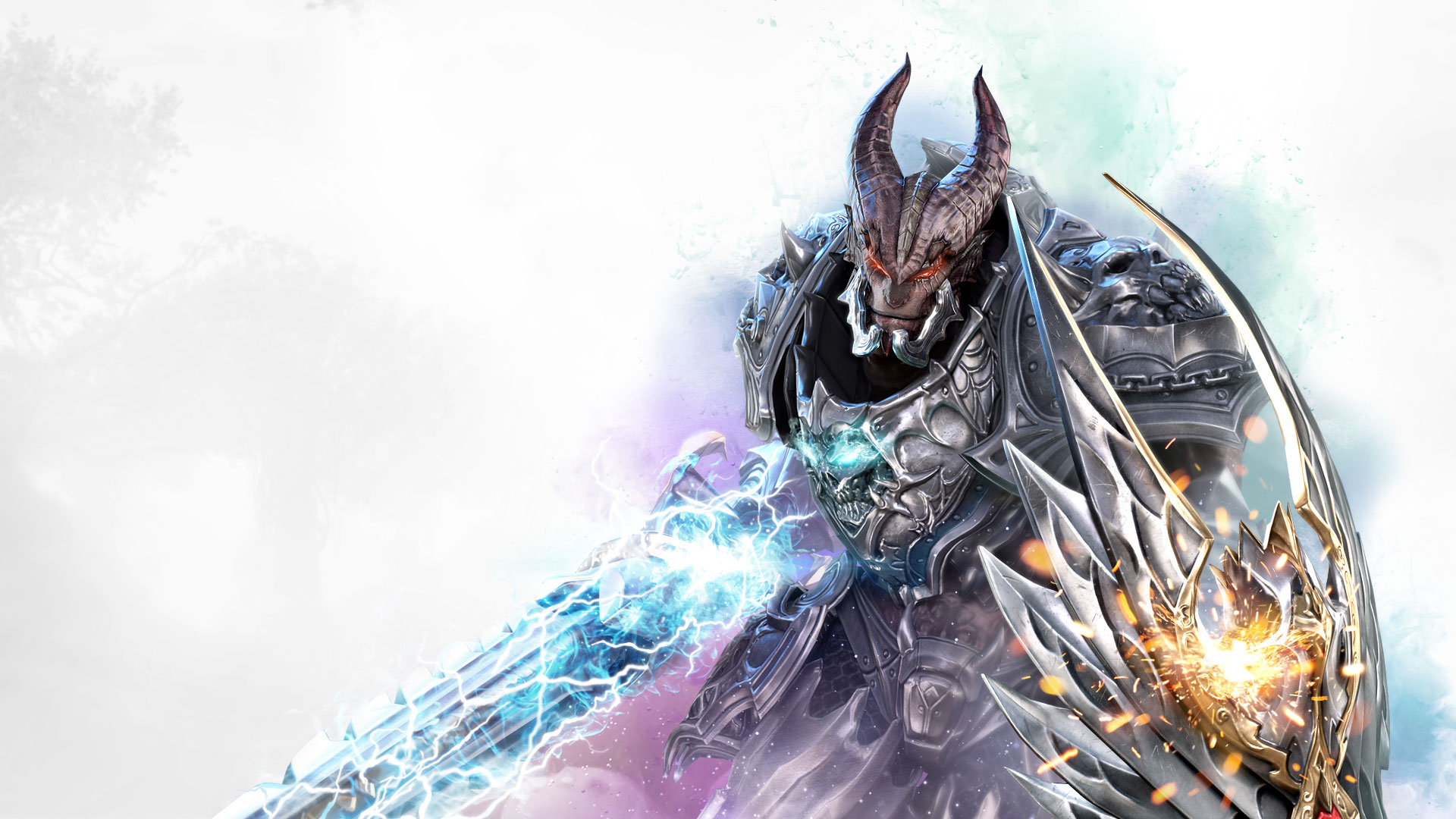 The Popori Alchemist is a long-distance DPS tossing massive damage into battle with a more strategic play.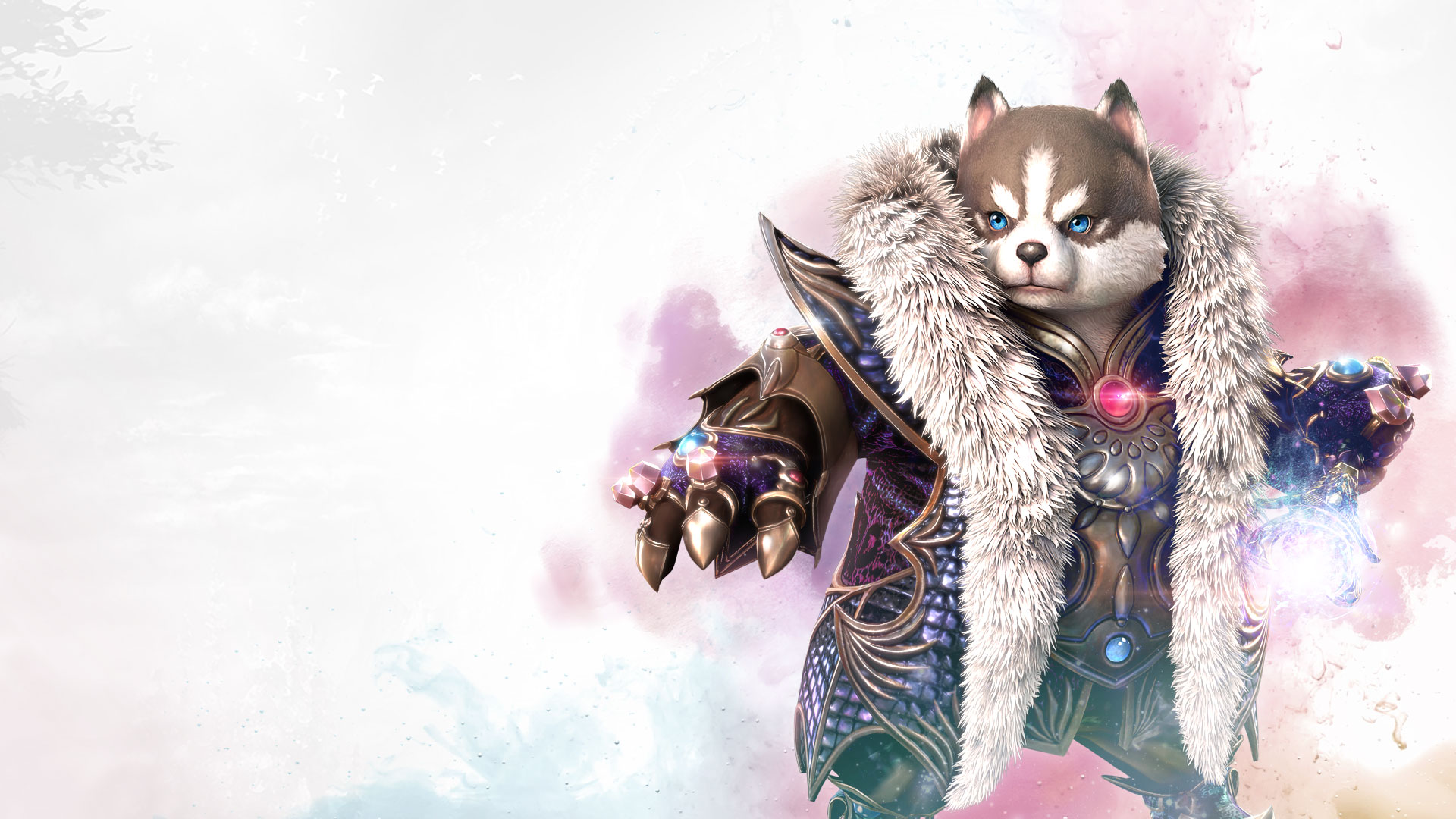 The High Elf Archer uses a bow to attack enemies from a distance.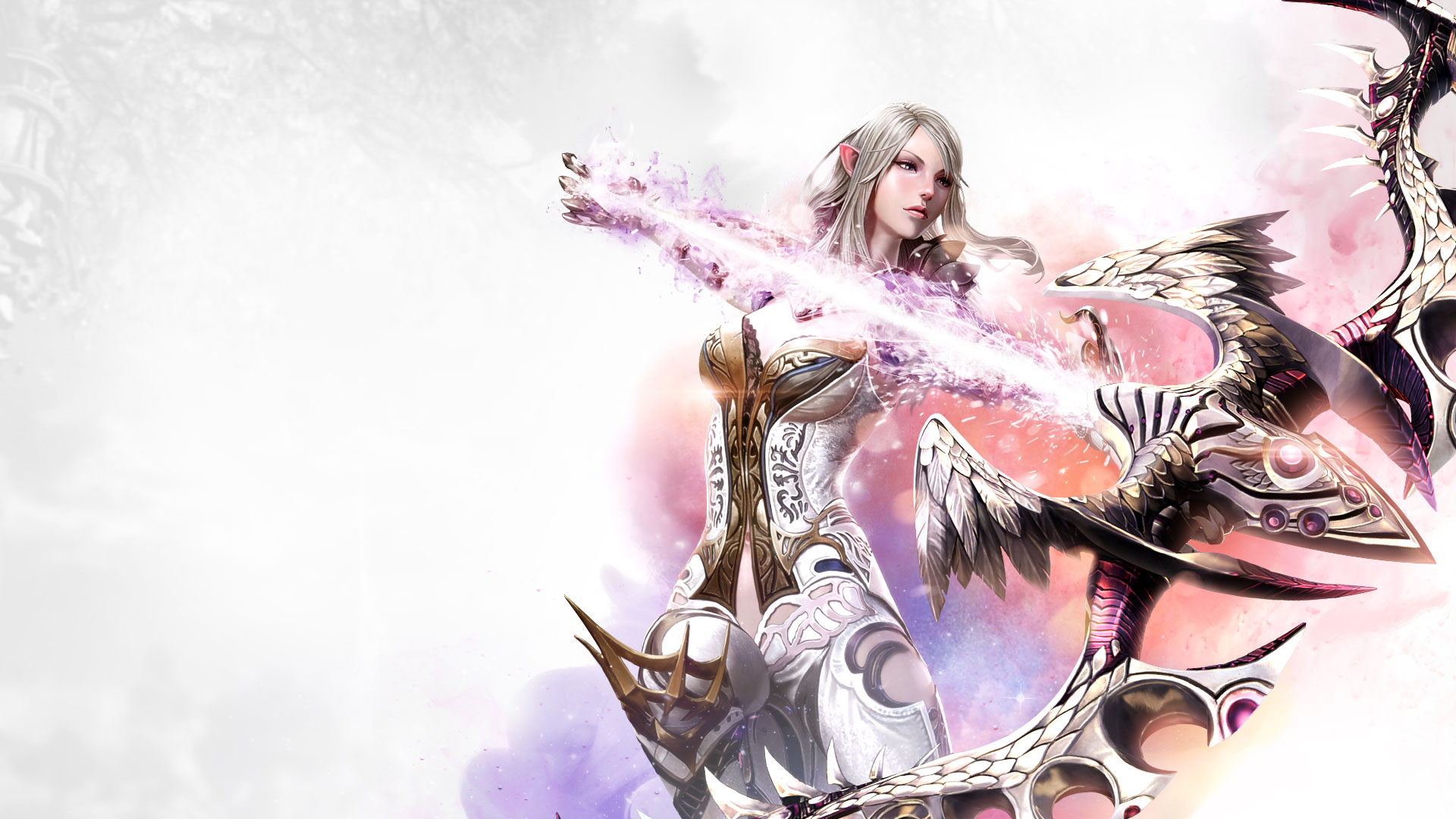 The Human Brawler gets stronger as a fight progresses; with more attack power gained as she attacks.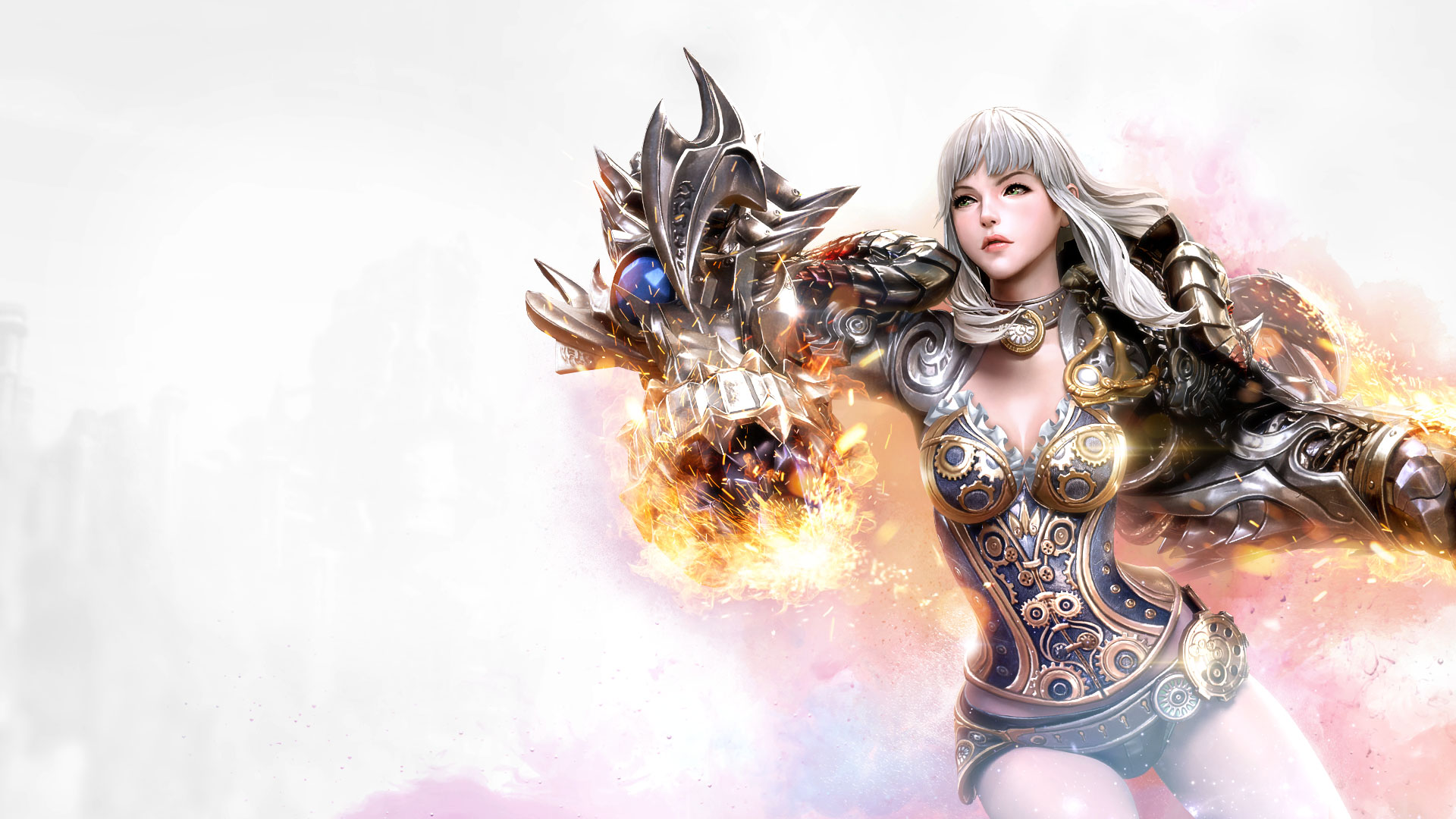 The Elin Priest is decked with skills aimed for increasing party efficiency and success. The character's speed is slower than others, but has simple combat and healing abilities.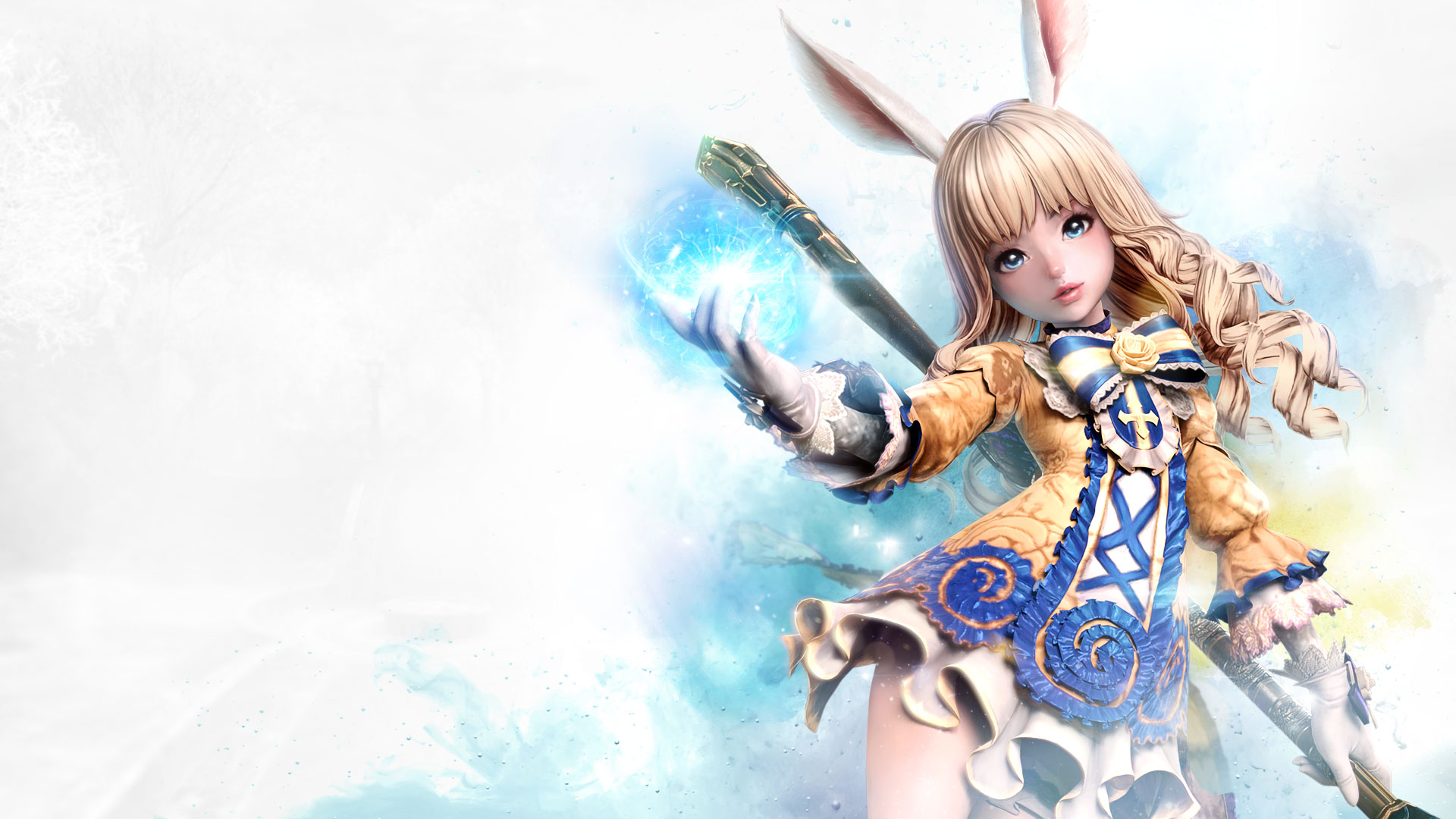 The Human Slayer is a melee character which deals high damage to the enemies with a giant sword.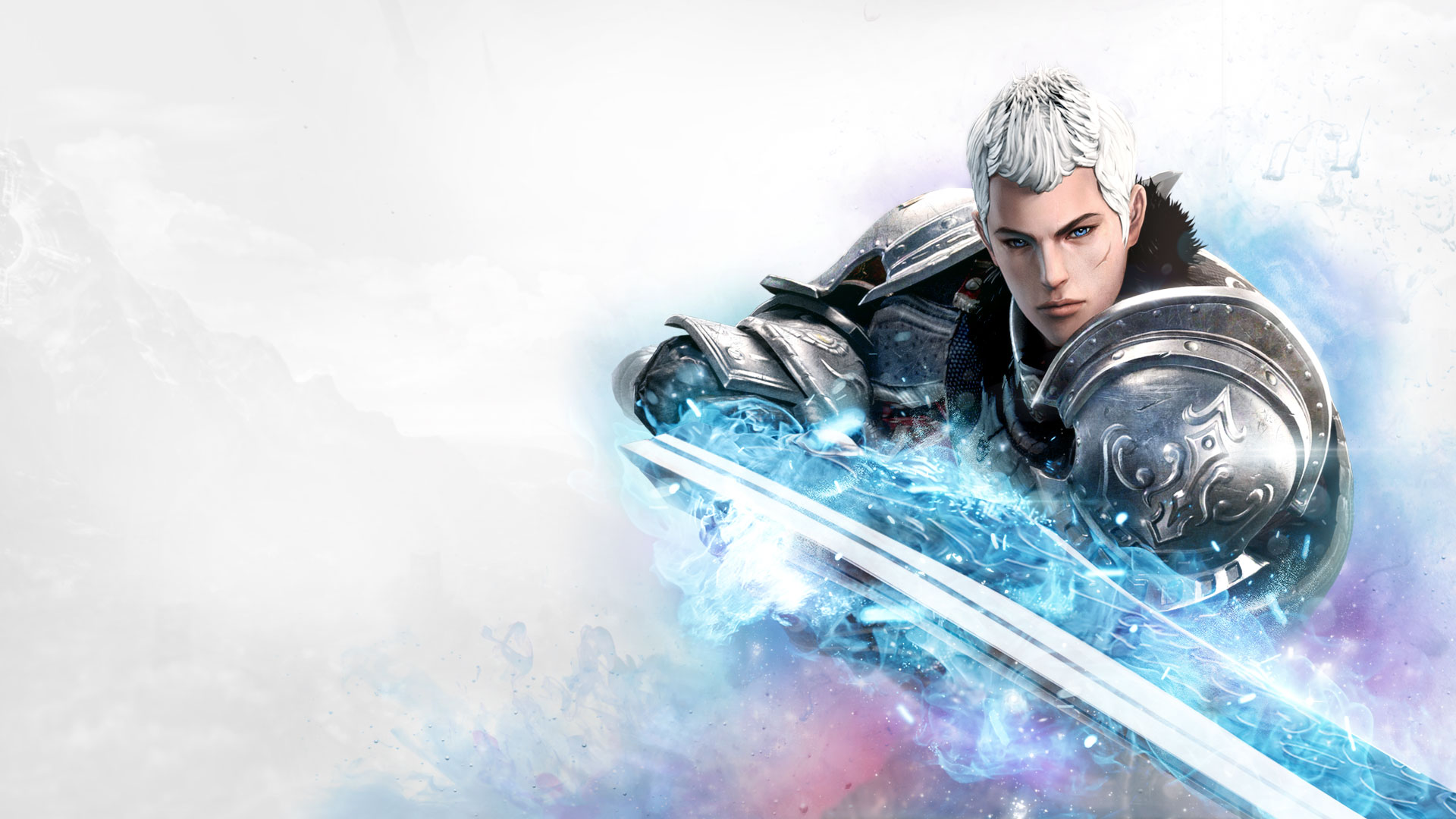 Official Site: http://tera.netmarble.com
Tags:
Bookmark and share to your friends