Project: Gorgon, the indie developed fantasy MMORPG is finally on Steam! The launch date was a few days ago on March 13, 2018. The game is available for purchase for $30 (25% sale) and will normalize to $40 when the sale is over. It is still in Early Access (open beta) at the moment.
Read more about Project: Gorgon here. You can read my full review of Project: Gorgon's gameplay on MMOPulse.
Project: Gorgon looks to be receiving mostly positive reviews. The game offers a classic-like MMORPG experience with very little hand-holding. There's an emphasis on adventuring, cooperating with fellow players to form parties and progressing with life skills. The developers designed a classless system to let players forge their own paths and change it at will. You can turn from swordsman to firemage with a switch of a weapon.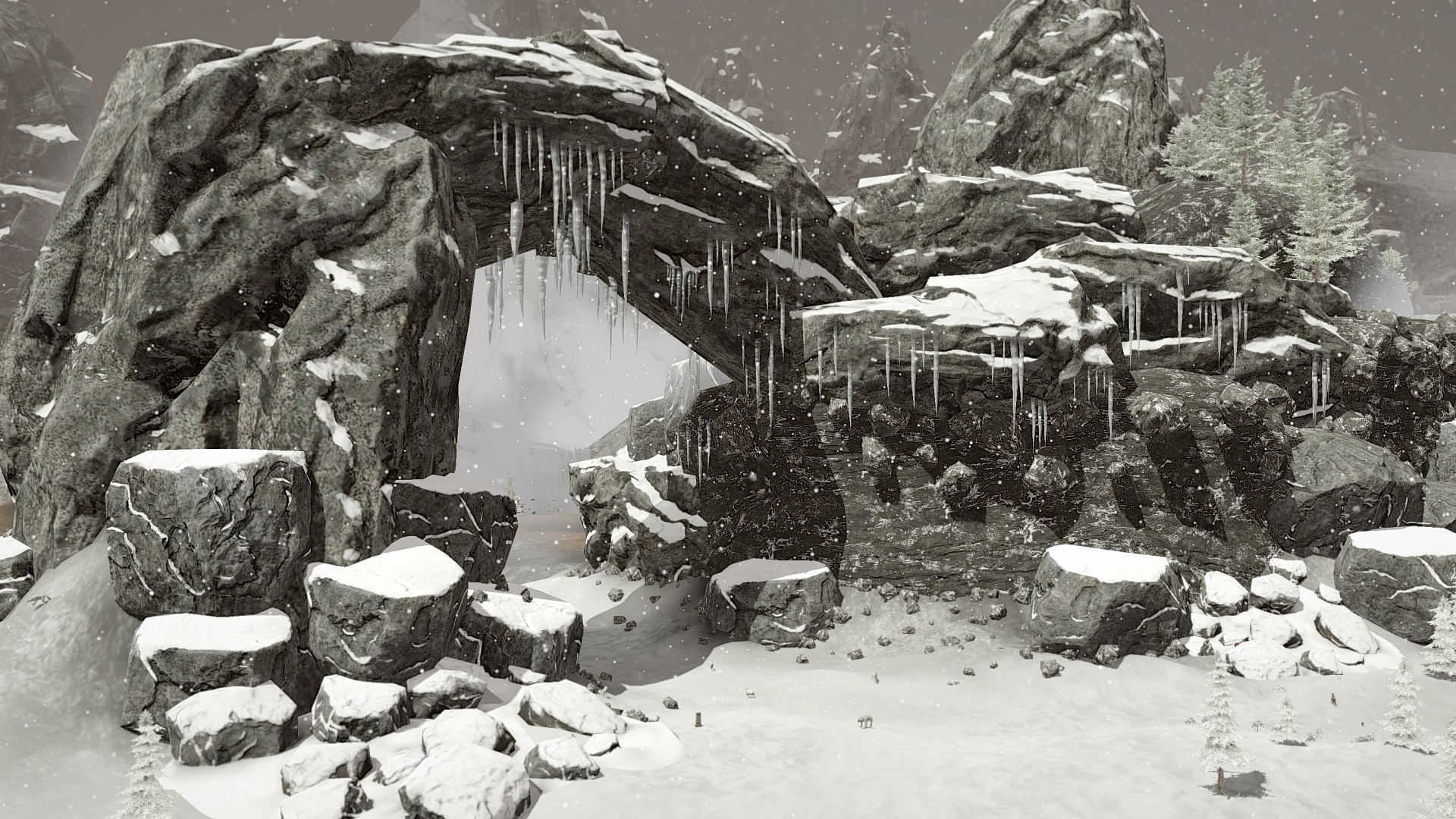 "Project: Gorgon is a 3D fantasy MMORPG (massively-multiplayer online role-playing game) featuring an immersive experience that allows the player to forge their own path through exploration and discovery. We don't guide you through a world on rails, and as a result, there are many hidden secrets awaiting discovery. Project: Gorgon also features an ambitious skill-based leveling system that bucks the current trend of pre-determined classes, allowing the player to combine skills in order to create a truly unique playing experience."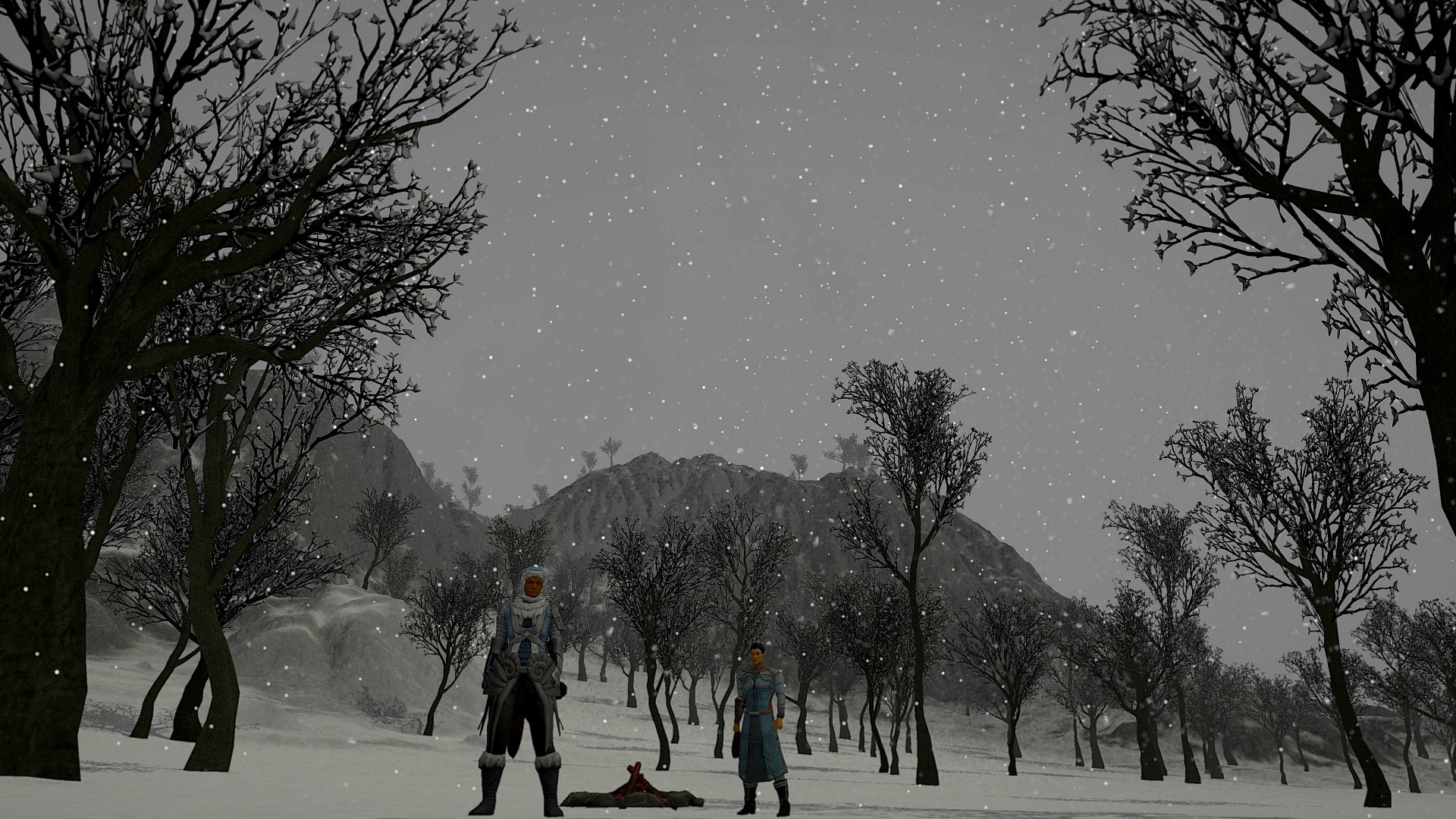 Tags:
Bookmark and share to your friends