God Slayer Goes To Open Beta! Action MMORPG By ChangYou
Category: Preview
Game: God Slayer
Posted on Dec 17, 2017 10:15 pm
2416Views
7Comments
The action combat MMORPG Godslayer by Chinese game developer ChangYou is going into open beta in China on December 15, 2017! It has been in development for a long time with multiple closed betas since 2015. Graphically, it's quite beautiful running on the popular CryEngine 3. To register for the game requires a Chinese name and ID!
Here is the open beta trailer:
The game currently offers only four playable character that are all gender-locked. A female mage, a female cleric, a male assassin, and a male swordsman. This game has an autoplay feature built in, even as an action combat game. Autoplay can make characters go to places with high density of monsters to kill them for experience. It is an action combat game. Its developer ChangYou is the developer also in-charge of another upcoming MMORPG Project TL.
Male Warrior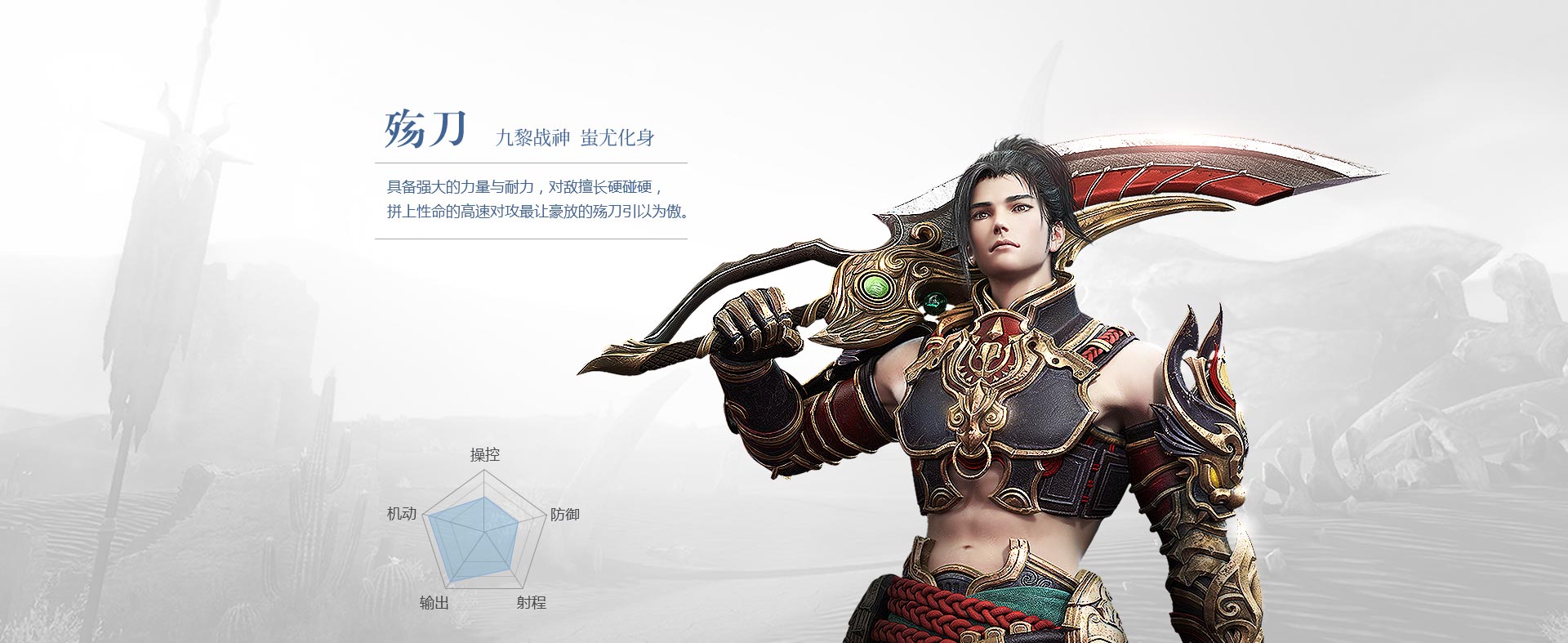 Female Mage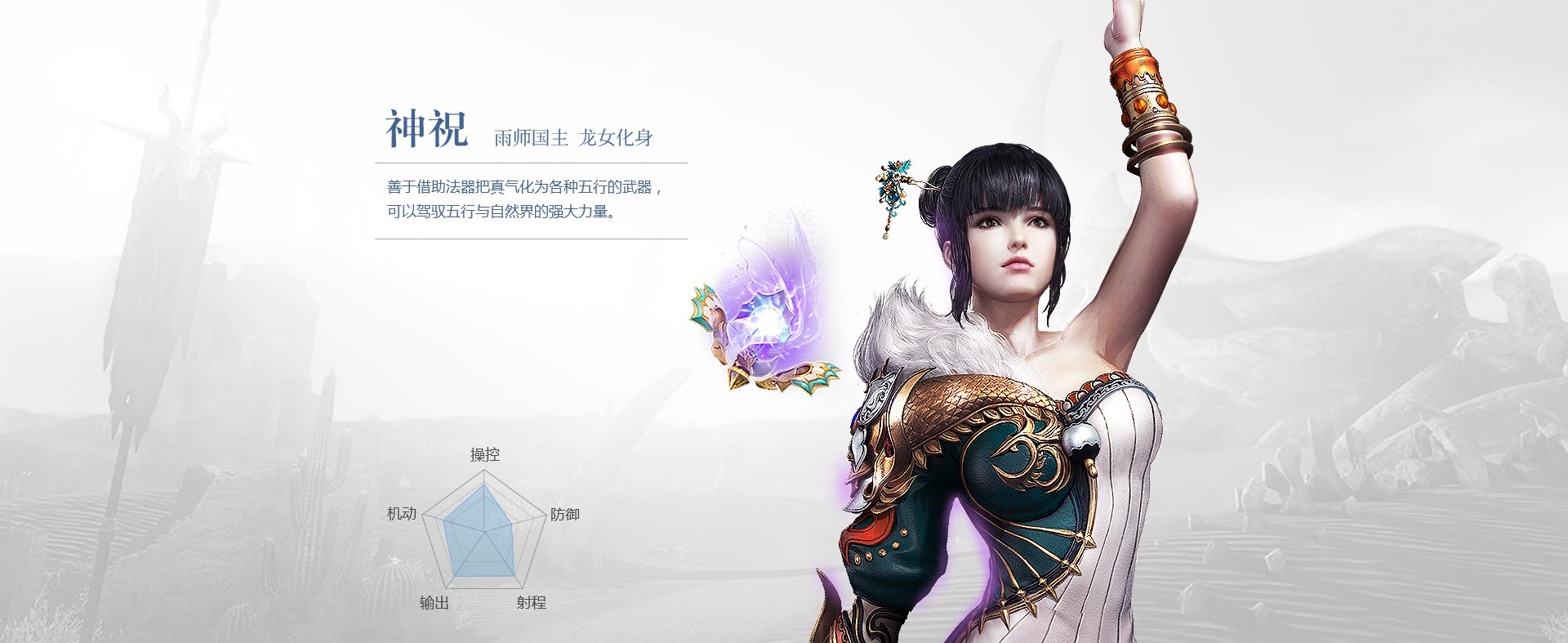 Male Assassin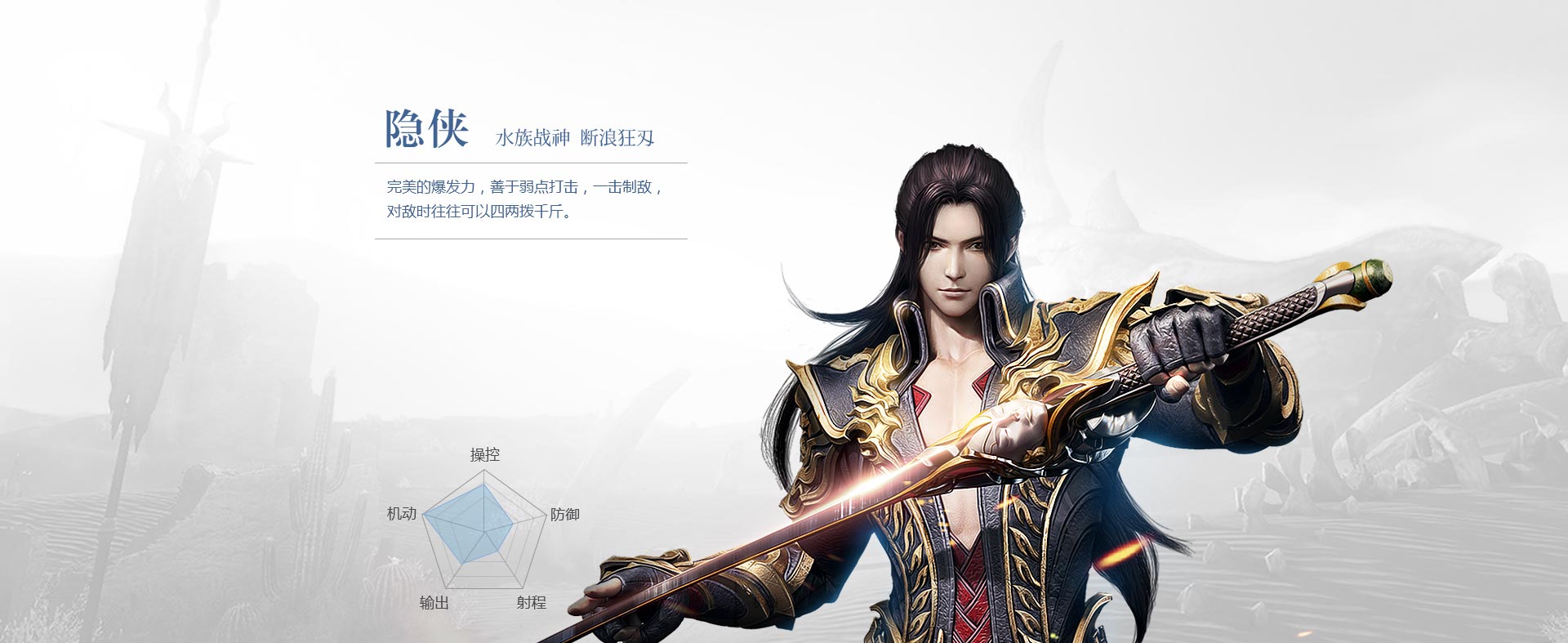 Female Cleric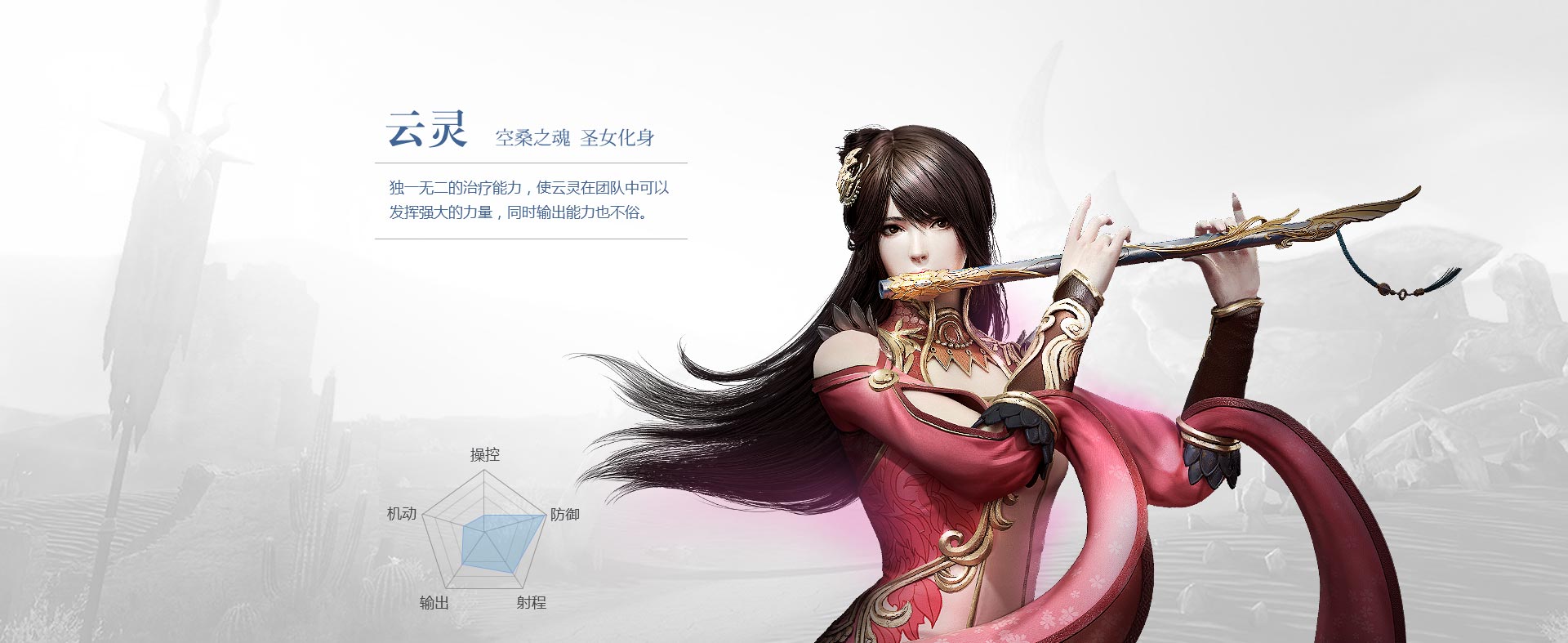 More MMOs on MMOPulse.com
Tags:
Bookmark and share to your friends