Remember the golf MMO Pangya? Well, its mobile version has been in the works for some time and it just opened for closed beta phase starting December 14 until December 18! It is downloadable for Android devices only for now and plans for iOS in the future.
The PC version is a classic that many old school online gamers like myself have dunked hundreds of fun golfing hours into. I believe all PC versions of Pangya have closed down within the past two years except for the latest published version for Thai players by MyGame.
The mobile's closed beta version is by MyGame as well and offers gameplay such as story progression, player vs player 1v1 battle, a tournament mode, and others. So far, we know that at least some of the UI of the game will be in English, but it is at this time, meant to be a Thai game.
The Interface in English:
Characters golfing: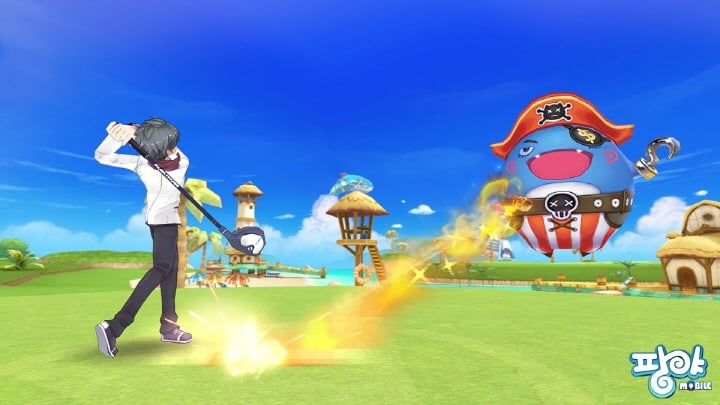 Golf Carts:
Anyone else play Pangya as one of their childhood games?
The game can be downloaded here: https://linepangyamobile.com
Tags:
Bookmark and share to your friends