Twilight Spirits launched on Steam yesterday but many people cannot find it.
If you are having trouble, please look up the name 龙魂时刻 and you should find it.
Twilight spirits is an action MMORPG that plays much like Vindictus and Kritika. Though in my opinion it should not be considered an MMORPG, it technically is.
If you are having trouble launching the game please do these steps: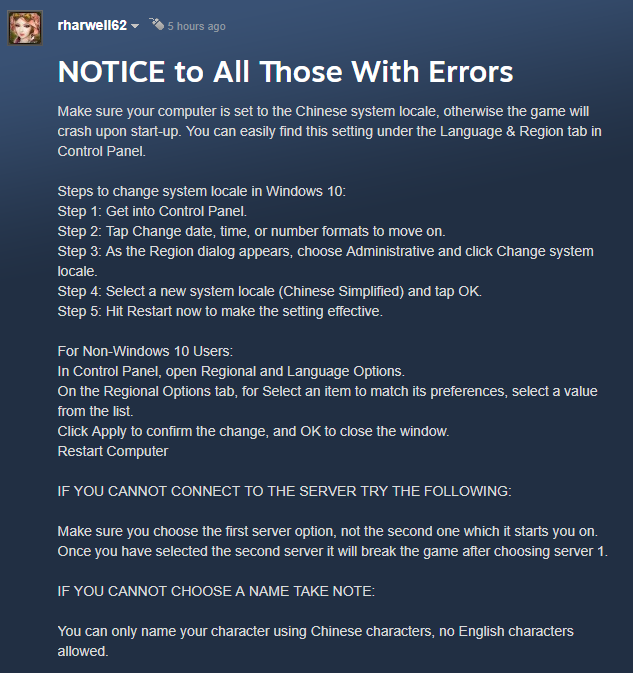 Bookmark and share to your friends