FFXI August`s Version Update: New Items

By: Frederica

posted at Aug 09, 2007 8:10 pm
August's version update is set to introduce anassortment of both new items and synthesis recipes to Vana'diel. We'vealso created all-new graphics for some of the new weapons and gear!

Inanticipation of the version update, we'd like to give you a sneak peekat some of the new equipment crafted by the savage beastmen you've cometo know and love from the Treasures of Aht Urhgan expansion.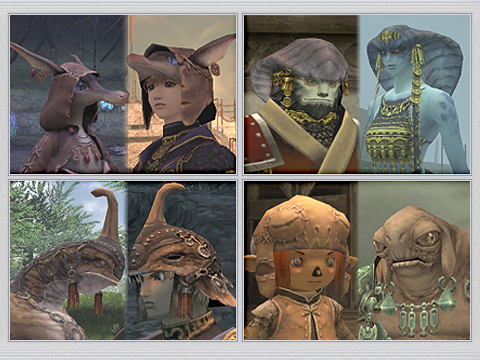 Bookmark and share to your friends