Recommended
1Slice's – Rumor on Hurk – Vindictus

By: 1Slice

posted at Dec 04, 2012 6:07 pm
Aright guys, 1Slice is here to tell you, Rumor has it that Hurk a bad-ass two handed wielding swordsman is coming out in Vindictus server next 2 years, ( after the release Vella). He will be in his late 20's in full armor like the Lorica set and will be holding one long broad sword. He will have an identical feature like kheagan and similar attacks like Ingkells. Which means his specials will include him swinging his sword causing a wave attack, like kheagan 2nd trans specials. And Ingkell slamming attack.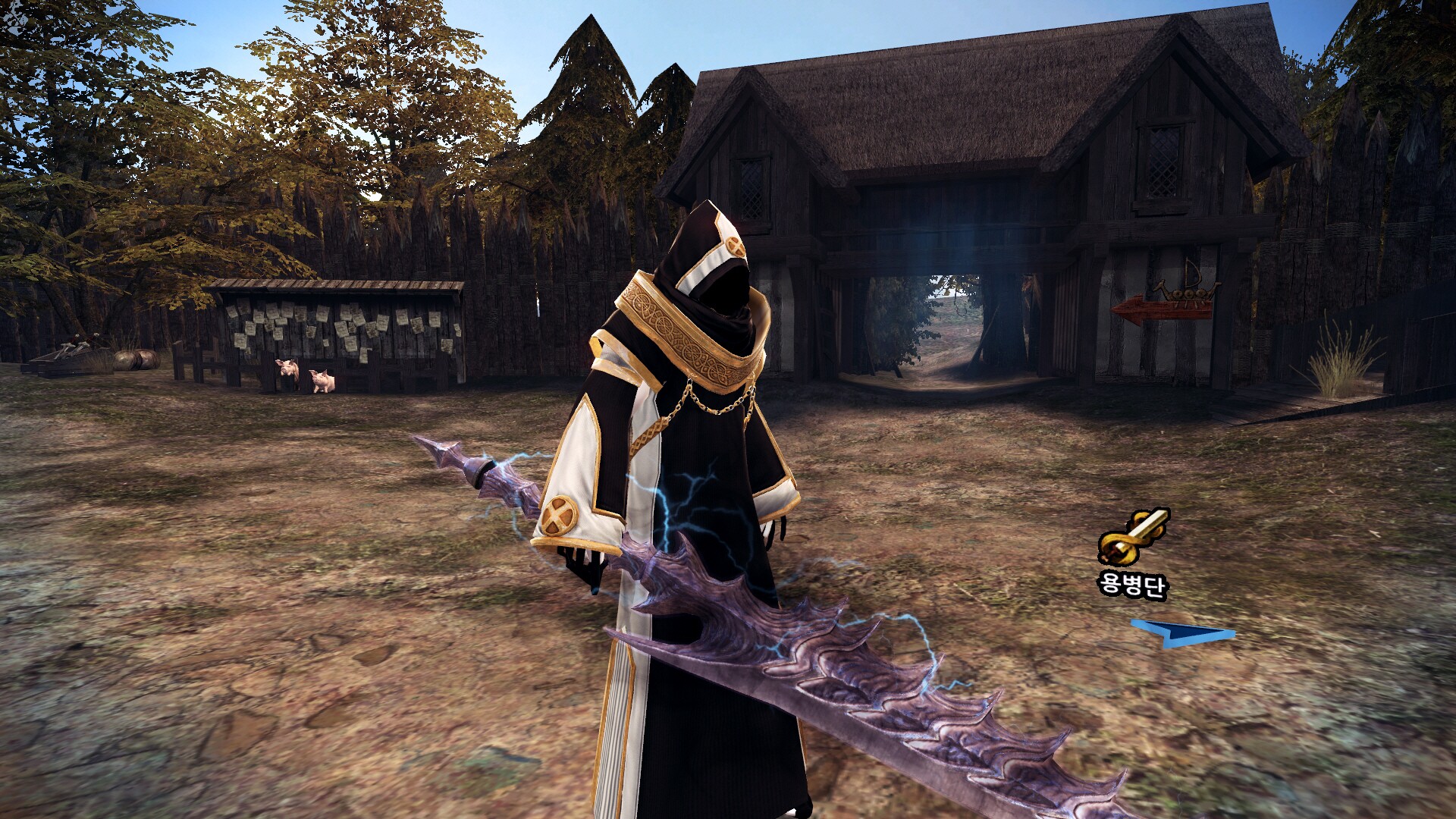 There's also rumor speculating that Hurk will have an ability which nullifies the boss attack like Lann slip dash or Karok's shock absorb. Also his 'assisting' ability is to increase 'Critical rate' and is affected to all team members. HE will be a class with great offense, leading him to be the 1st highest damage class, Karok-second. Hurk will have an clash special, where he can hold off land raid bosses like karok's clash. And may have a 'Kai' special where he climbs and stabs the neck of the monster (awesome to watch). He will have tons of whole new armor in plate or heavy that will make all Lanns player anger and jealous as one of his armor resemble Kheagans' rumors say.

In Mabinogi forum, Korean says Hurk will have 2 new weapon instead of just one long sword, his second weapon will be an double sided ax that will cause him to slow his movement and attack speed. But his ax will have an incredible amount of damage as he might be the first character with an weapon starting attack of 9,000-10,000. [A side note: there's a rumor that weapons will have a sparkling effect when enhanced over +10, for example, today when you enhanced to a certain stage the weapon starts to glow, well soon Vindictus will adding the sparkling effect when the weapon stage hit over 10. ]
well thats all for now on Hurk [maybe].
Bookmark and share to your friends