The developers over at NFSW have just announced a big community event this weekend. Starting on June 15th the entire NFSW community needs to run at least 700,000 Team Escape challenges, and if successful we will all receive a free game code for a prize.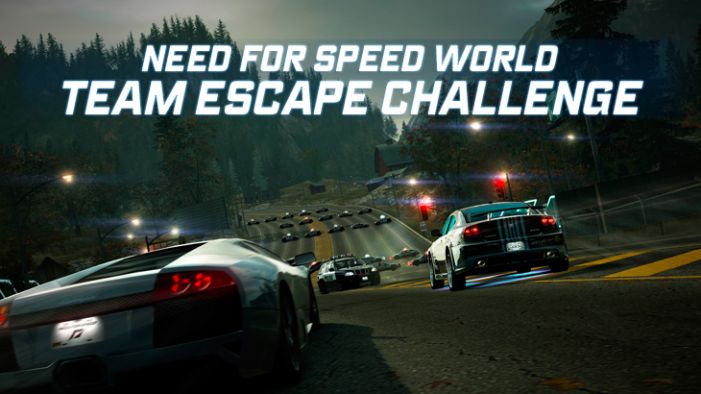 Here are the details as posted on the Need For Speed pages:
When does the Team Escape Challenge begin / end (challenge period)?
Starts: 9:00am PDT Friday, June 15th
Ends: 11:50pm PDT, Sunday, June 17th

What can I win?
If the community completes more than 700,000 Team Escape events within the challenge period we will release a universal code that will hook all NFS World players up with a cool prize.

How do I participate / enter?
All you need to do to participate is play NFS World during the challenge period and complete as many Team Escape events in need for Speed World as you can.

When will we know if we won?
We will announce the Team Escape Challenge results on Monday, June 18th. If the community is successful we will immediately release the prize.

Are there any restrictions on who can and cannot participate?
We are challenging the entire Need for Speed community which means that the challenge is open to all countries and all languages.


The original article can be found by clicking here.
If you are new to the game or you have been looking for a place to get to know people who play this game and want to participate in the event then feel free to check out The Night Owls Gaming Community. I am looking forward to this challenge hope to see you there.
Bookmark and share to your friends