Max & the Magic Marker: Gold Edition -- HD Max for the PSN
Category: Game Article
Game:
Posted on Sep 28, 2011 2:48 am
662Views
0Comments
The latest casual game to take the world by storm, Max & the Magic Marker, is going to be ported to the PlayStation Network with all-new HD graphics but with all the same, beloved gameplay.


The re-released, called Max& the Magic Marker: Gold Edition, will be released to the PSN in Europe on September 28th, and in the United States on October 18th. The game will come with support for the PlayStation Move controller, bringing to life a highly-acclaimed casual game from PAN Vision and Press Play.


Max & the Magic Marker: Gold Edition is what Scribblenauts wanted to be, but so much more. Platforming through 58 immersive and puzzling levels spanning across three beautiful cartoon worlds inspired by children's drawings, players must draw objects to overcome traps and monsters and proceed onward, discovering unlockable challenges, secrets, and rewards. Objects drawn by the player react with realistic physics – which is quite the feat, as almost any object a player draws will come to life, with very little boundaries therein. The only general limit is the imagination, and players will need plenty of imagination to survive the game's many monsters and death traps.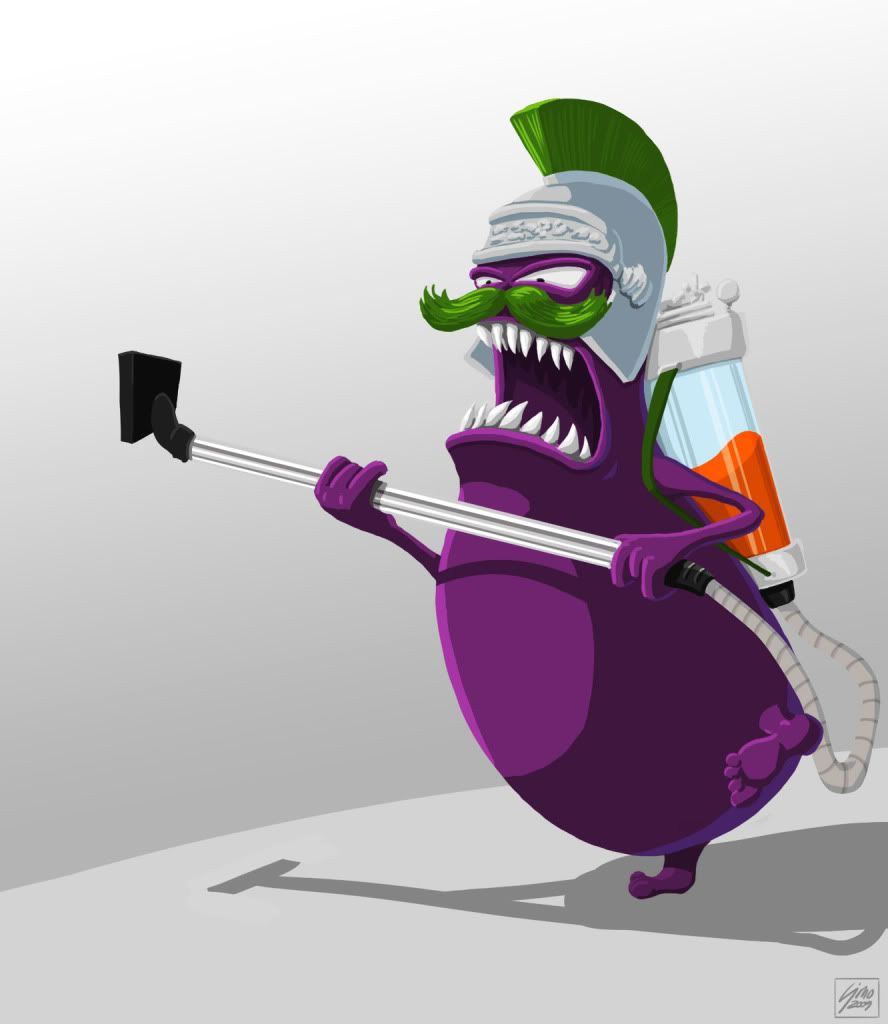 Max & the Magic Marker, which has received a multitude of awards including "Best Overall Game" from the Unity Wards, and the "Innovative Game Design" award from the EIGA (European Innovative Games Award) among many others, will come to the PlayStation Network with full 1080p high-definition resolution. Max & the Magic Marker: Gold Edition will also be available on the PC and Mac at a later date, for players who do not own a PlayStation 3. Its release date to home computers has not been confirmed yet, however Press Play has confirmed that players can buy the game via their website, as well as other sites such as Direct2Drive.
If you want to check out more artwork and screenshots for Max & the Magic Marker: Gold Edition, check out the gallery here: photobucket.com/LordYanLiang-Max_and_the_Magic_Marker_Gold_Edition
Bookmark and share to your friends