Main Site


Being that in 5 days Revelations will grace us with it's presence. I decided to put together this nice trailer for the game. You guys should like it and get amped for the game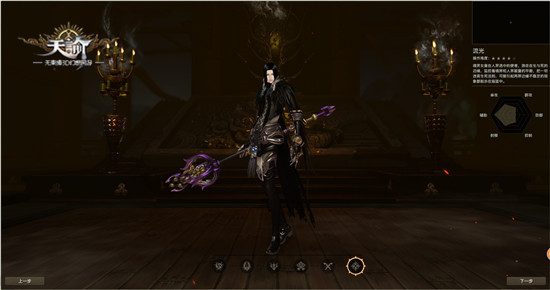 1/15 get ready if you're one of the lucky with keys. If not check MMOsite's contest


Or you can try http://hao.17173.com/sche-info-1000190.html
They will have lotto keys in a few days. This basically means when you see keys appear here. Get them immediately because it will be gone in hours or faster.
You also have a chance doing various activities here http://tianyu.17173.com/act/201501.shtml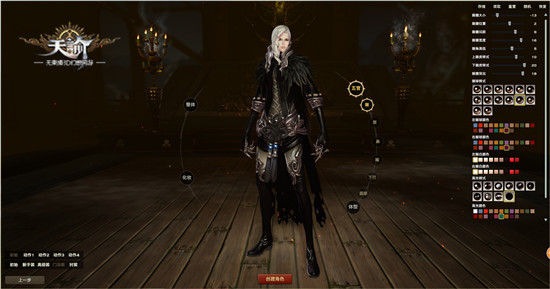 Also http://product.game.163.com/tianyu/ Currently has a key lotto going now. I tried to get one and failed. You need to be fast I have friends who have gotten keys. So I guess my net was too slow.
-----------------------------------------------------------------------------------------------------------------------------------------------------------------------------------
------------------------------------------------------------------------------------------
Support the channel with a small
donation
:)
------------------------------------------------------------------------------------------
------------------------------------------------------------------------------------------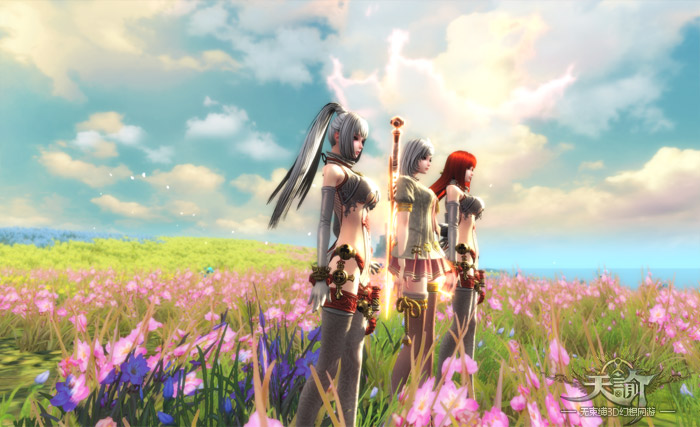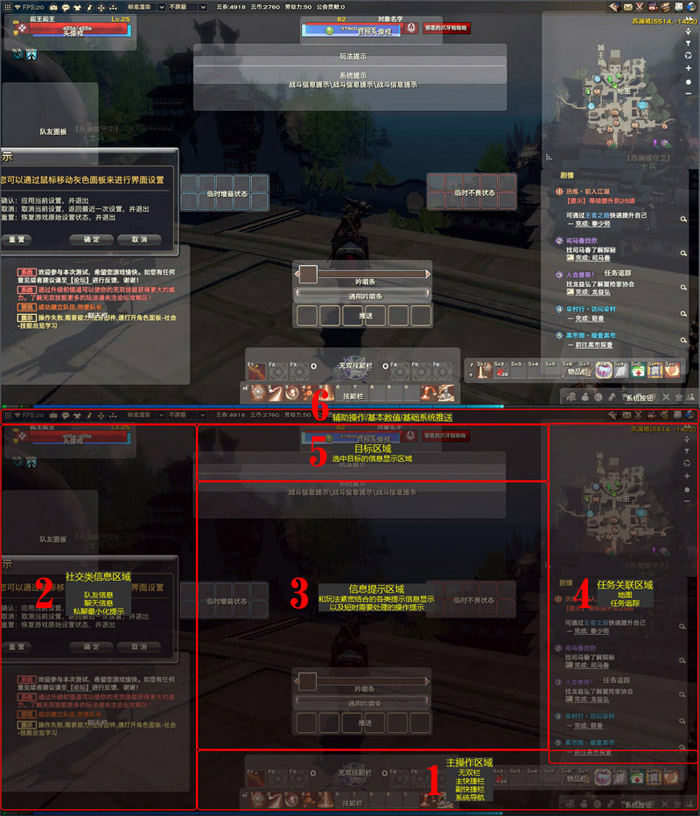 Moveable UI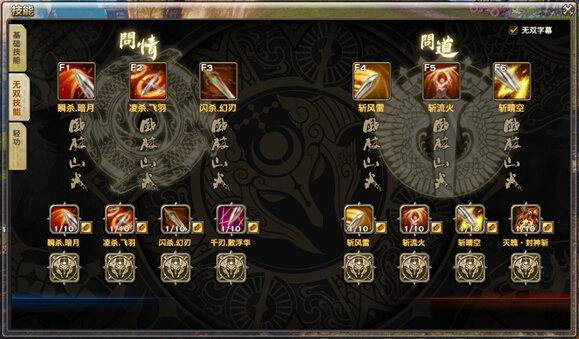 Customizable Skills
Tags:
Bookmark and share to your friends