As you all might have heard, unless you don't follow BioWare much or live under a rock, the MMORPG Star Wars: The Old Republic came full circle from being one of the most anticipated and best in show games to announcing going free-to-play in less than a year after release.
The cries of the current, albiet smaller than WoW, community has had many mixed reactions. There are those who are actually quitting the game after playing since launch because they are going to get an influx of players, for sure, but those free players aren't allow to raid or do many of the dungeons. It brings those who have waited patiently for BioWare and EA to bring in more players for end-game content, only to get pseudo-slapped in the face.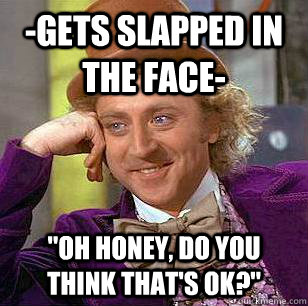 On the other hand, those who gave up the game and waited for this end-all free-to-play model may now be interested in playing. Problem is, if you didn't like the game mechanics and storytelling in the first place, I doubt you're going to like it even when it's free.
Is the 'hefty' $14.99 USD a month really what make or breaks a game? Or is it the game itself? There are plenty of F2P MMO's out there, and not everyone is jumping on top of them while screaming, "THIS IS THE BEST GAME EVER." World of Warcraft also has a pay-to-play model, despite the incoming pandas, with no signs of changing their model out or reducing the price.
The second installment of Final Fantasy XIV will also have a pay-to-play model, with the only promotion of letting currently paying players to get a Legacy discount which opens characters slots and reduces the monthly cost. The Secret World also continues to have a p2p model with a rather expensive cash shop to boot.
Still, the question remains, if you already subscribe, does it going free-to-play really matter? You're day-to-day should remain unaffected and your monthly bill doesn't go up or down. Free players just means more people in chat and maybe an increase in lag? What do you guys thinks? List your pros and cons.
Tags:
Bookmark and share to your friends