My Games
Activity Feed
Latest Update Photos
no photos!
Latest Update Blogs RSS
12
Category: Default
Posted on Aug 13, 2010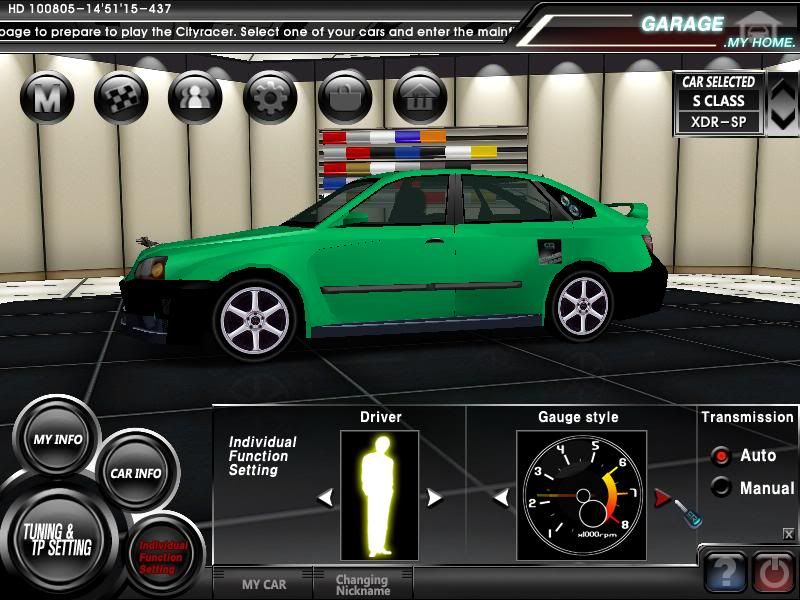 Greetings!
It's been a year since they have a major updates such as this and from what I have experience…. I'm having a blast! CTRacer has its pros and cons that we will be discussing later on. One thing I'm sure of is that they made a great deal of effort on improving their game. Many have criticized this game for being old and outdated, but the simplicity of the game and with their new client it is worth your time to try the game and stay for the fun of it.
Here are some of the changes they have made…
The new User Interface looks superb on its own and easy to navigate. I like how fast phased you can go through everywhere inside the game. You can go easily from garage to shop and finally to Main Field (Free Run Mode). The background sounds is still
Read More