Recommended
No new player models in Mists of Pandaria

By: Stan D

posted at Jul 26, 2012 5:45 pm
World of Warcraft is around for quite a long time. With the release of Mists of Pandaria, players were expecting character model updates. Blizzard layed them off the table, because they wanted to focus on the expansion - new zones, quests and had no time updating models. They claimed they have dwarf model updates ready, but they want to release all models at once.
All vanilla models loog ugly and outdated
Blood elves and draenei look so-so, but when you place worgen to a tauren, things get awkward.
Important mobs receive model updates, but players are still forced to wait...
Let's now compare old models with new ones.
For this comparison, I will be using Tyrande, Ysera, Thrall and Jaina.
Let's start with Jaina. This is her old outdated model. Doesn't look bad, but c'mon Blizzard it's 2012.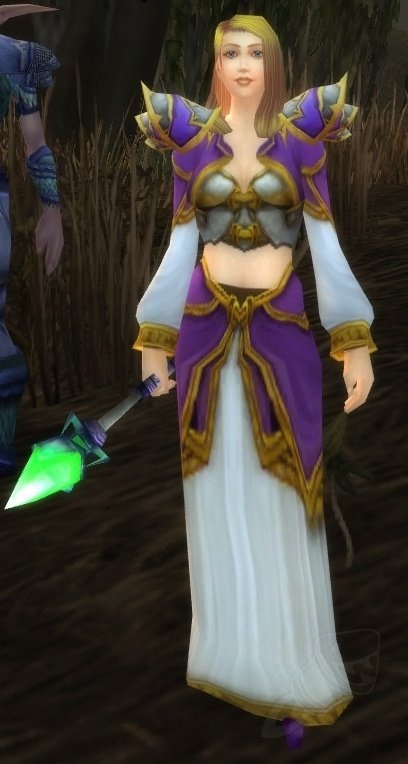 The updated model: Note that Jaina has received a completely new model in MoP. It looks stunning.
Now here's the former model of Tyrande, she has also received an update.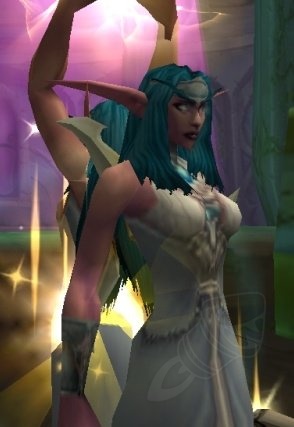 I think with the new models/animations, Blizzard would get a lot subscribers back.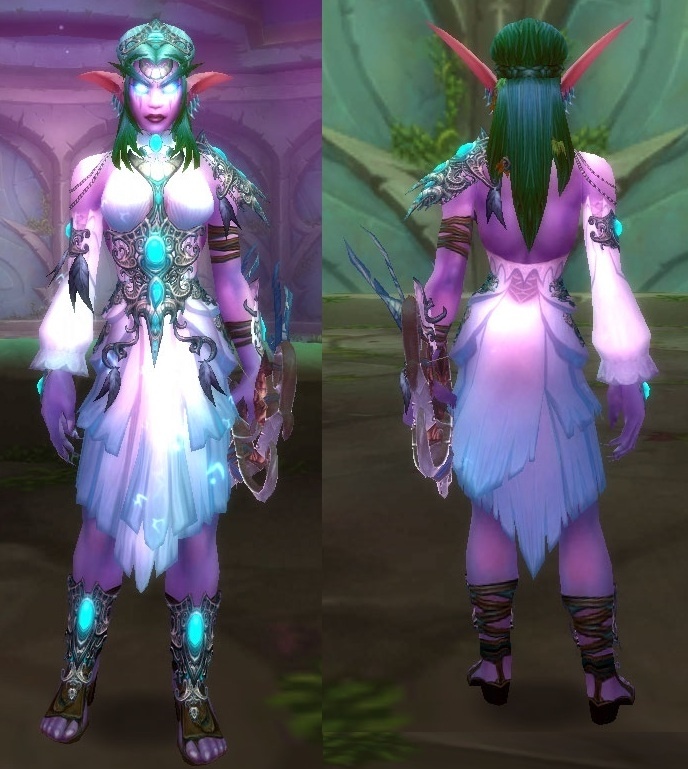 Another example would be Ysera.
This is Ysera in her night elf form as seen in Yogg-Saron's Brain room.
Here's Ysera as she appears in Cataclysm.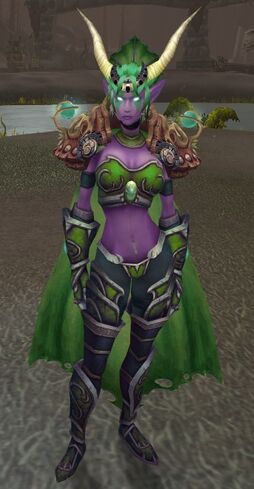 Thrall was one of the key characters of Cataclysm, thus received a facelift.
The old model of Thrall, when he was the Warchief of the Horde.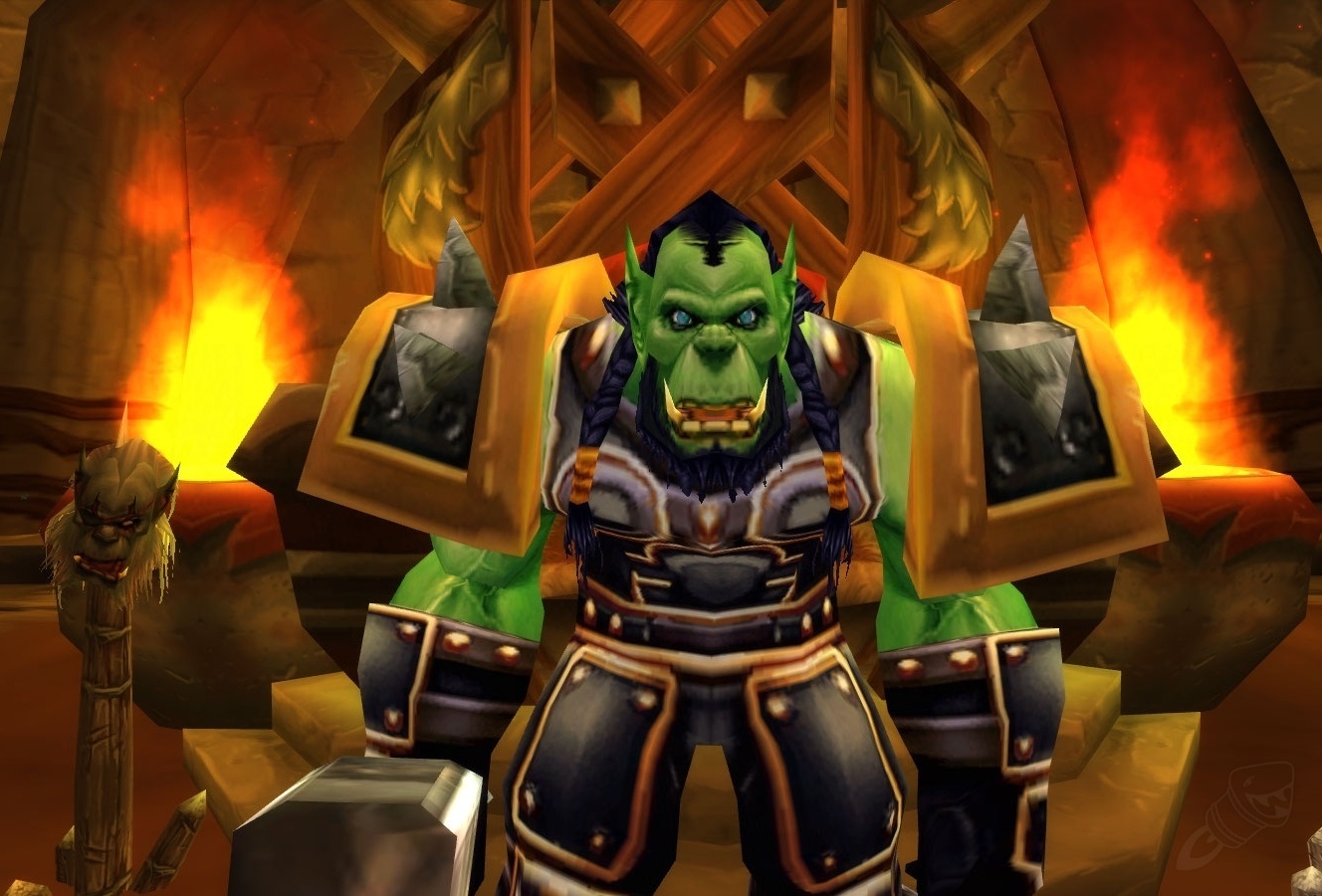 Thrall's model in Cataclysm and MoP. I'd love to see a new Saurfang model as well!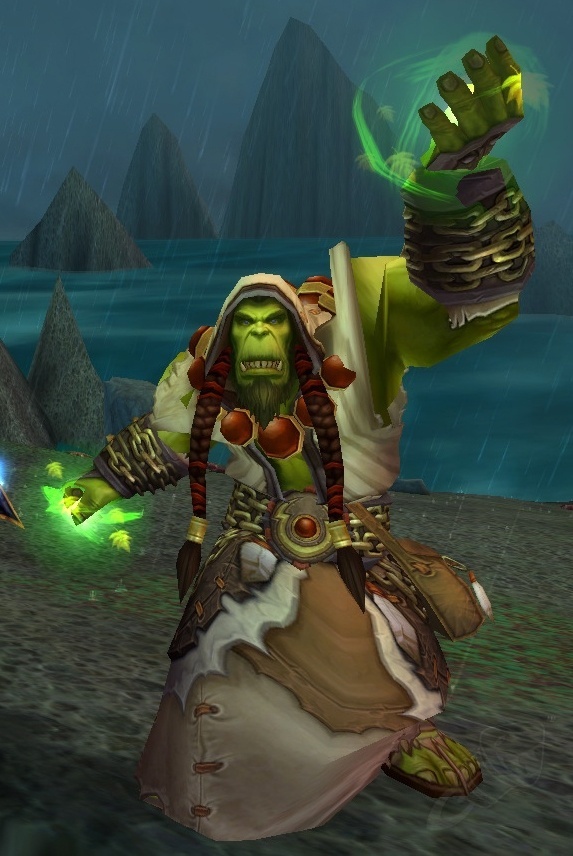 Tauren could potentially end up with a model like this: note this is only a race in Mists of Pandaria, similar to Taunka, but you get the idea how the upcoming model could end like.
Do you think that new race models, animations and dances would make more people to buy Mists of Pandaria?
Should you know any other mobs whose models have been significantly updated, let me know in the comments.
Comments for this article have been disabled.
Mr. Guests I sincerely do not give a damn about how much you hate WoW. Simply, skip my article and don't comment it, it's as simple as that.
Bookmark and share to your friends