Recommended
Brewfest Celebration Guide

By: Stan D

posted at Sep 28, 2012 4:19 am
The Brewfest Festival has started today and will end October, 13. The original date has been postponed by a week due to Mists of Pandaria release, so that players would have enought time to queue for the Coren Direbrew boss encounter via dungeon finder.
The Brewfest meta-achievement is a requirement if you want to obtain the Violet Proto-drake mount (for which you must complete all celebrations throughout the year.)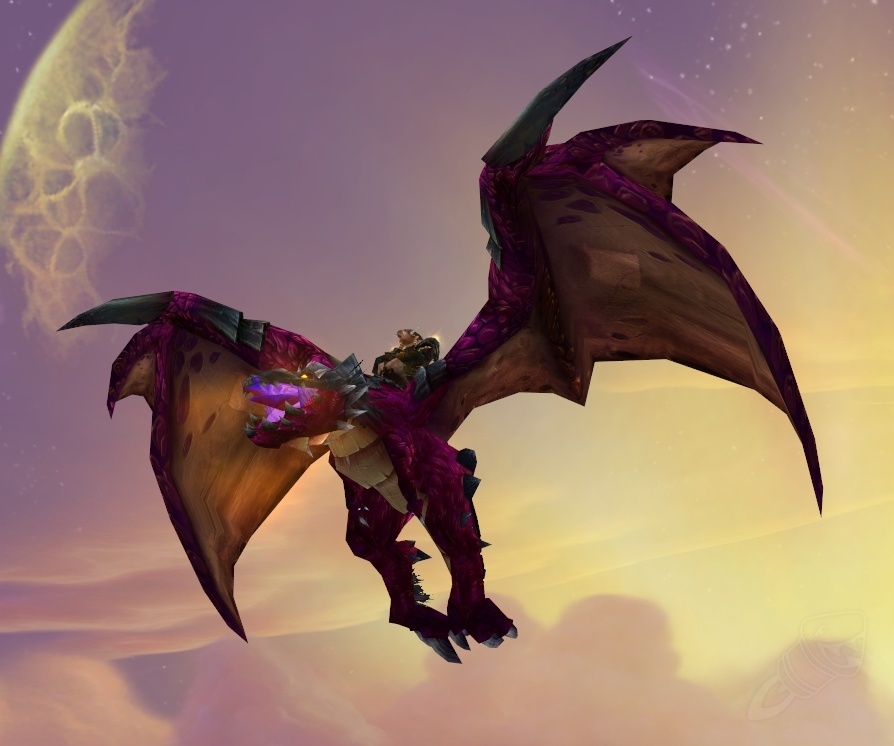 The Achievements
Here's a list of mandatory achievements of the meta.

The Brewfest Diet
Very simple to finish, just sample the food/drinks from the vendors in the camps outside Orgrimmar/Ironforge. The consumables can be bought at a very cheap price.
Brew of the Month
Your main resource are the Brewfest tokens, which you obtain from completing daily quest or for killing Coren Direbrew for the first time every day. You will need 200x tokens in order to join the club. Considering the festival ends in almost three weeks you'll have more than enoiugh time to gather your tokens.
Does Your Wolpertinger Linger?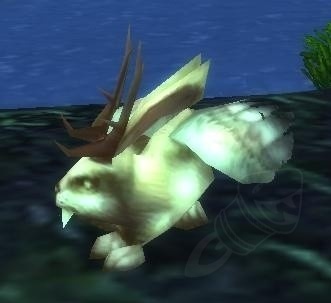 The pet itself hasn't changed too much. It's stills scary and if you want it you need to complete the Catch the Wolpertinger quest, that's started by Glodrak Huntsniper outside Orgrimmar.
Down With the Dark Iron
Dark iron dwarfs attack camps outside Orgrimmar/Ironforge every half an hour. If you stand by side and help defeating them, you loot the quest item and turn it in, then you're granted this achievement.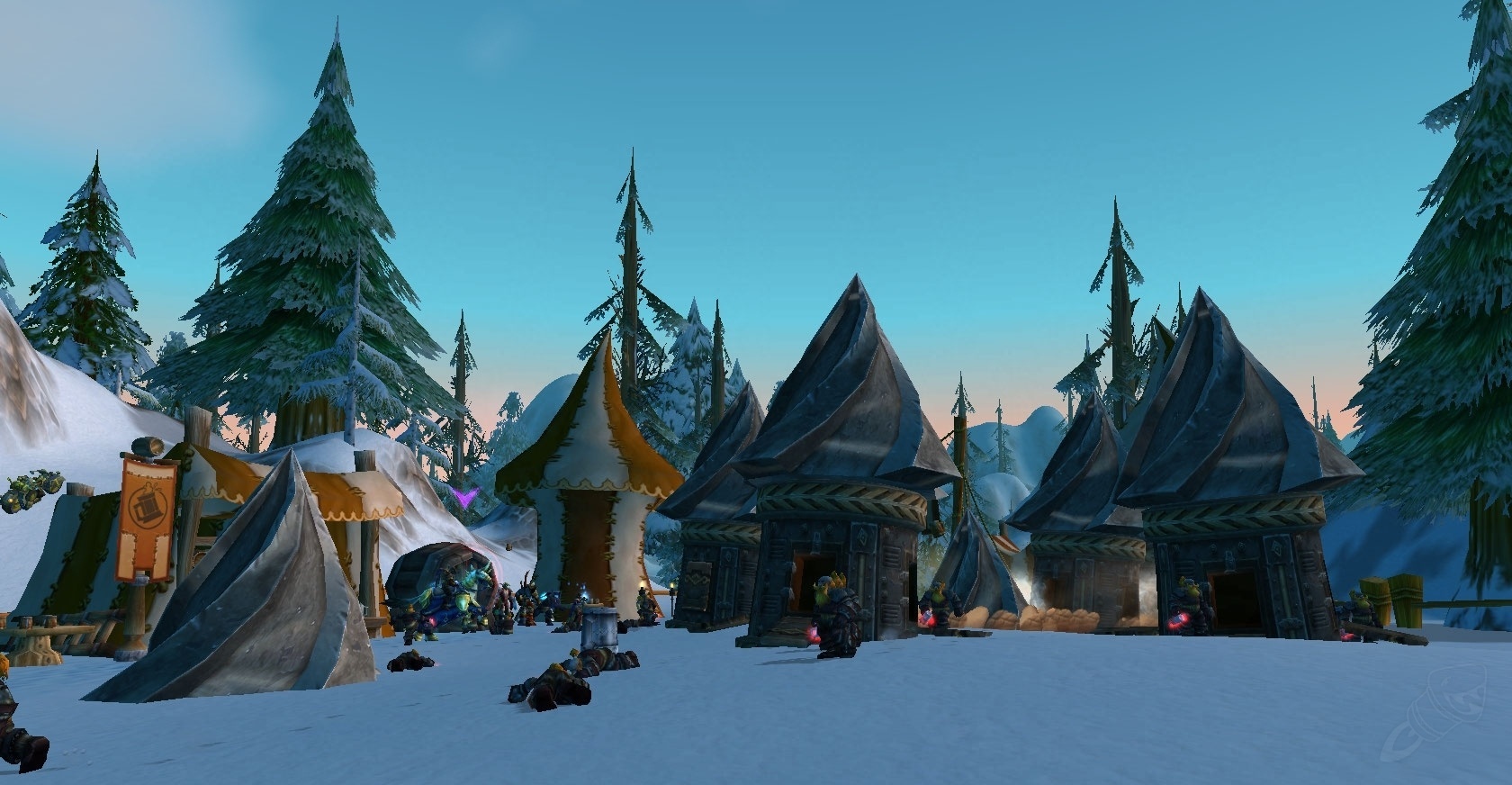 Have Keg, Will Travel
Two possibilities. You either buy a Brewfest Hop to transform your mount into something more festive or you can try your luck and loot a Brewfest Ram and/or Kodo from Direbrew's bag (obtainable only once per day) in order to finish this achievement.
Here's the Brewfest Ram mount.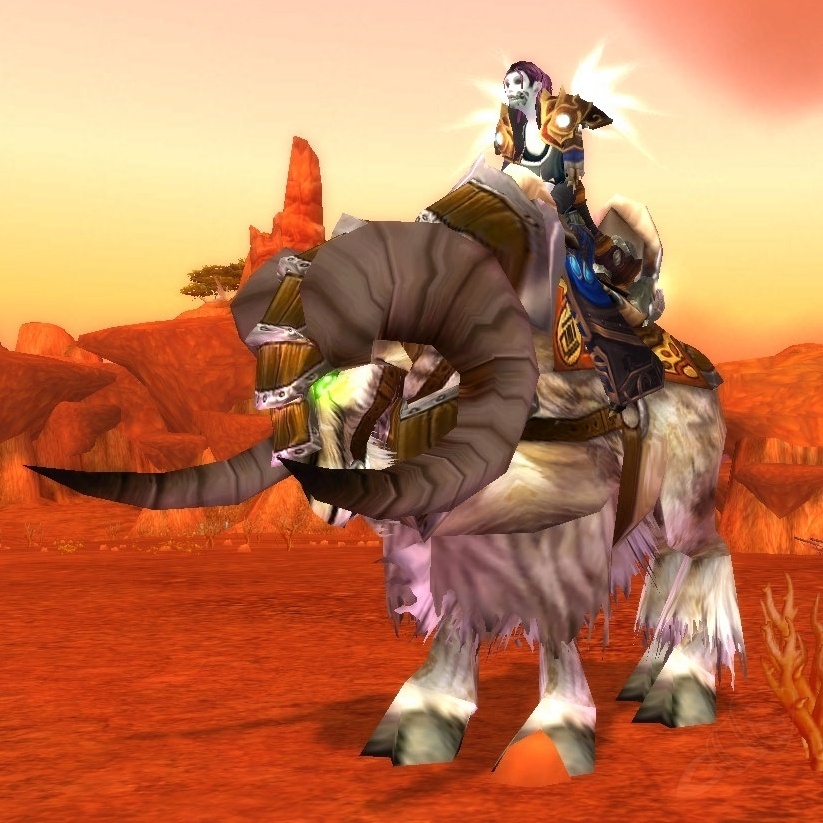 Brewfest Kodo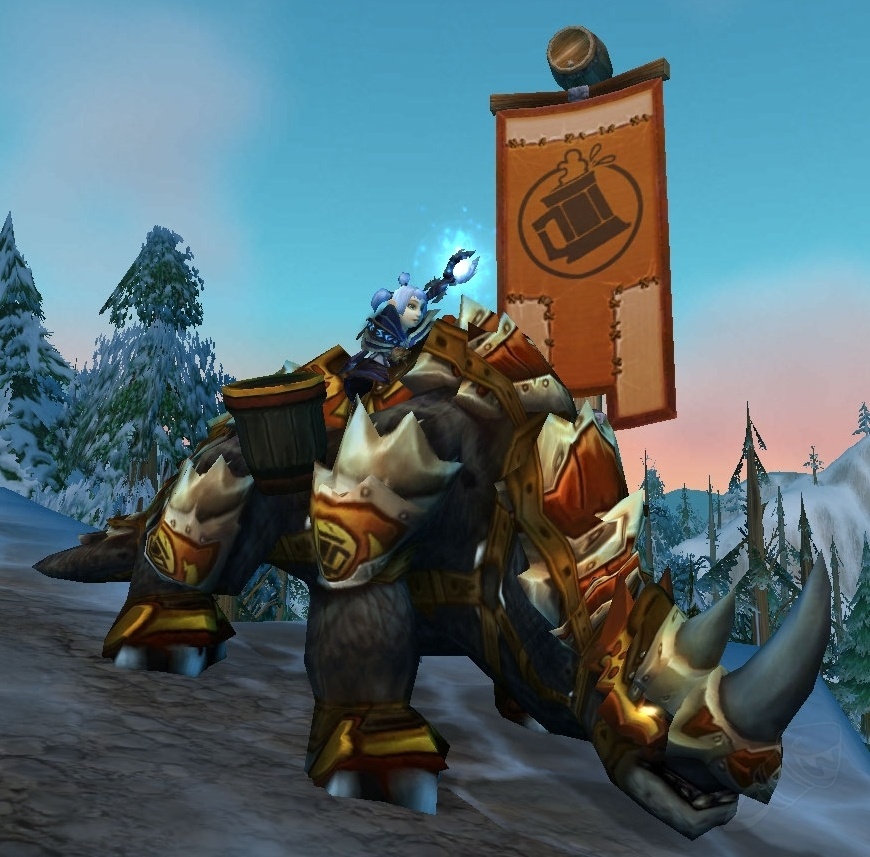 Direbrewfest
For this achievement, you need to queue for Coren Direbrew via Dungeon Finder and kill him. His loot table has been updated, he now drops trinkets with an itemlevel 470 and in order to queue for it, you need a character with a level 89 or higher.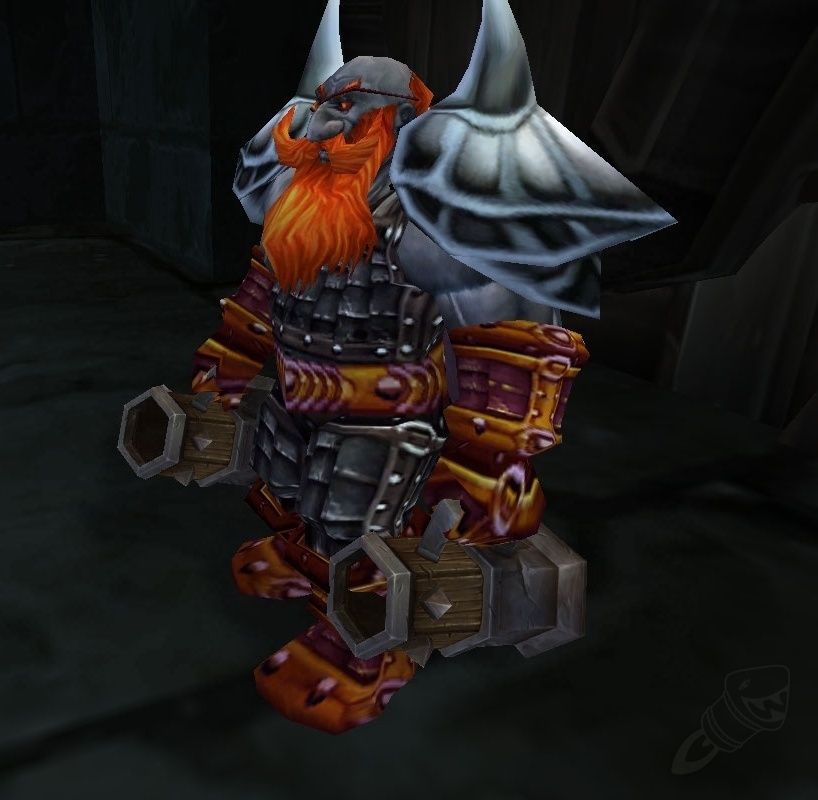 Location remains the same, he has just been adjusted to fit the new WoW installment to level 90.
You can complete Coren as many times per day as you wish and I'd recommend doing so, because the trinkets will be possible the best ones, till you start raiding.
Here is his loot table:
After you complete all of the six achievements above, you're granted the Brewmaster title on all your characters.
Complete list of all Brewfest Token Rewards (all the stuff you can buy from the vendors with your coins)
Bookmark and share to your friends