Recommended
A Guide to Mining in Mists of Pandaria

By: Stan D

posted at Jul 16, 2012 5:33 am
The skill points cap for all professions has been increased by up to 600 in Mists of Pandaria.
For the Herbalism Guide click here.
The new mining skill is called Zen Master Miner and costs a total of 50G (reputation discounts apply) and requires Level 80.
Ghost Iron Deposit is the basic mineral vein found in Pandaria (Jade Forest, Valley of Four Winds, Krasarang Wilds).
They stay up to 600 mining skill, giving 1 skill point per node all the way up to 580. At the present moment, no other drops apart from Ghost Iron have been seen to drop from this deposit. Smelting one Ghost Iron Bar requires two Ghost Iron ores. The bars are further used to craft armor of itemlevel 450, 476 (one item discovered thus far) via Blacksmithing. 515 mining skill is required to harvest.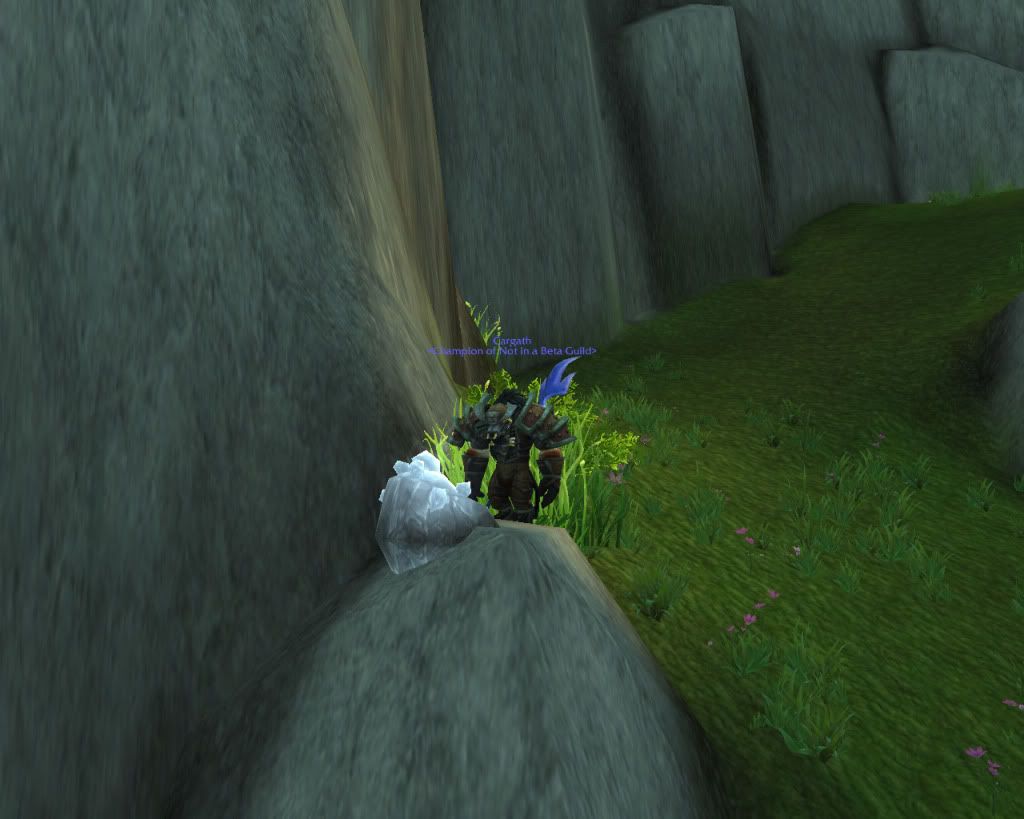 Rich Ghost Iron Deposit is the same as Ghost Iron Deposit, but offers more ores at once. Haversting requires 550 skill to mine. It can be found in Valley of the Four Winds, Jade Forest and Krasarang wilds. It is a rare spawn of a Ghost Iron Deposit.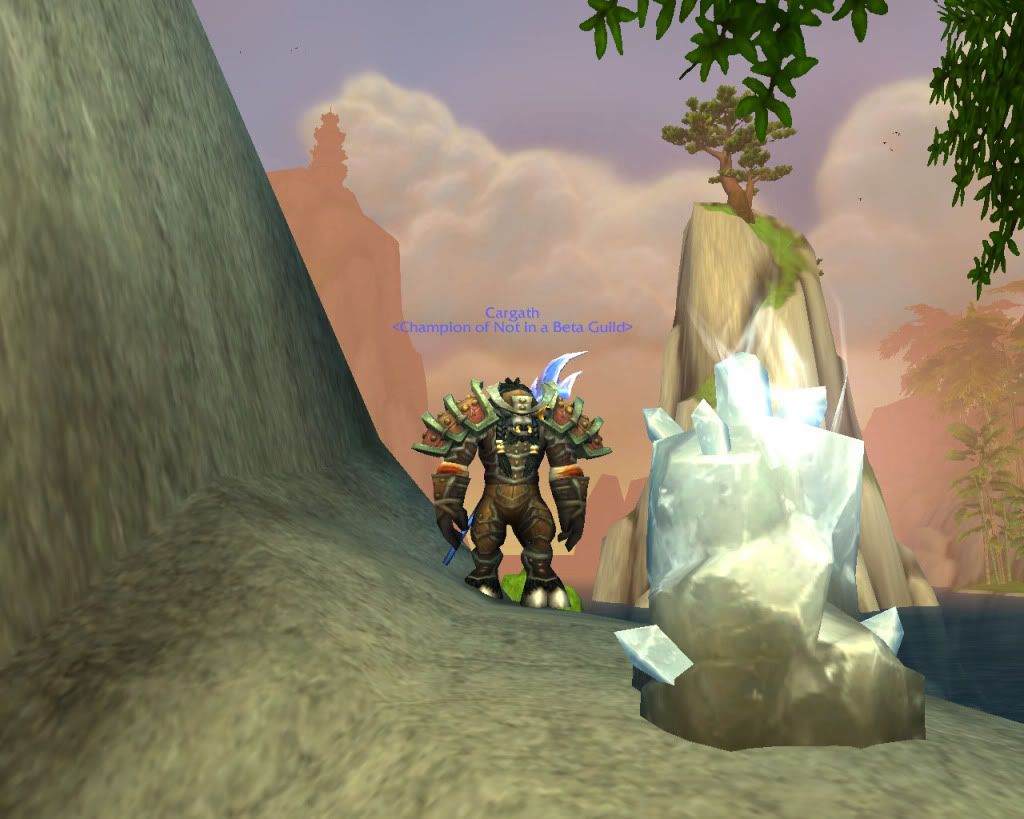 Trillium Vein can be found in Townlong Steppes, Dread Wastes and Vale of Eternal Blossoms. Mining Trillium nodes provides either a Black Trillium Ore or a White Trillium Ore. It's like Pyrite Ore of Cataclysm. At the moment, smelting a Trillium Bar requires 2x Black Trillium Ores and 2x White Trillium Ores.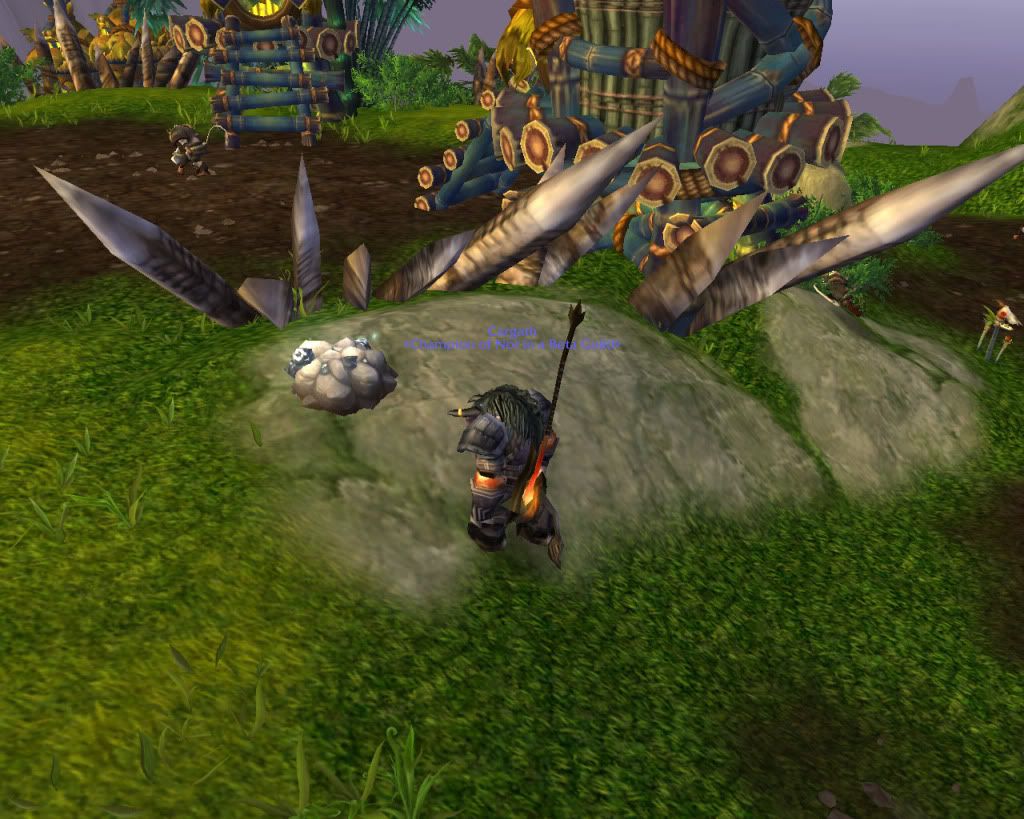 Rich Trillium Vein contain both a White Trillium Ore and Black Trillium Ore. These share spawns with Trillium Veins.
Trillium ores require 600 mining skill to be smelted into bars. These will be used to craft high-end Mists of Pandaria items.
Obviously additional orbs will be required to craft armor, mostly those dropped from bosses of the raids in Pandaria.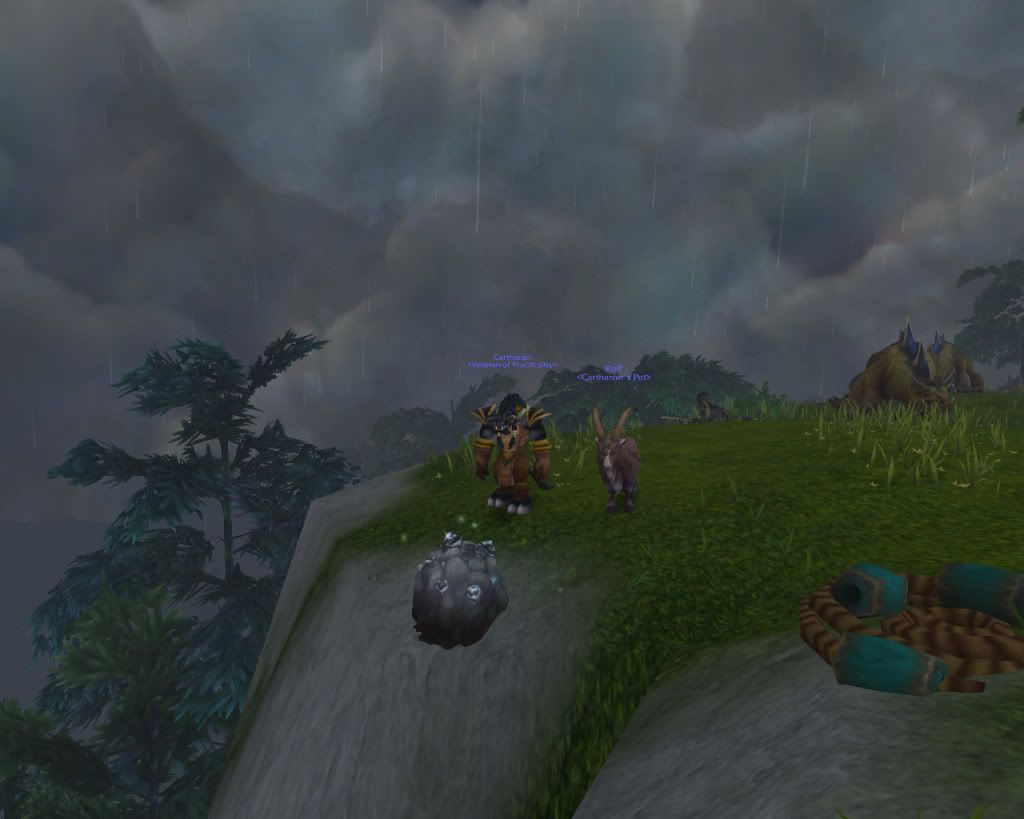 Kyparite Ore at the moment we only have screenshots of the icons, depicting the ore and the manticyte bar. As long as the ore appears on beta realms, I'll update this thread. (used to be called Manticyte Ore - has been renamed).
The only thing we know about it is that it's the equivalent of Elementium Ore of Cataclysm.
Zones where you can harvest these veins seem to indicate higher level areas of Pandaria such as Dread Wastes, Townlong Steppes or Kun-Lai Summit.
Bookmark and share to your friends