Yesterday, Greg Street, the Leader of Game Design, has announced that he would be leaving Blizzard to follow other pursues. Today, Ghostcrawler had a final goodbye on the Blizzard forums. To see the original message, click here.
First information about this appeared on Facebook, as seen in the picture below.
Ghostcrawler has been in office for quite a long time. It is yet unknown what offer did he got, but at the same time, he thanked Blizzard for everything. He has both haters and lovers. Ghostcrawler was known as being responsible for a lot of nerfing and/or game balance (sometimes very unfortunate decisions were made...).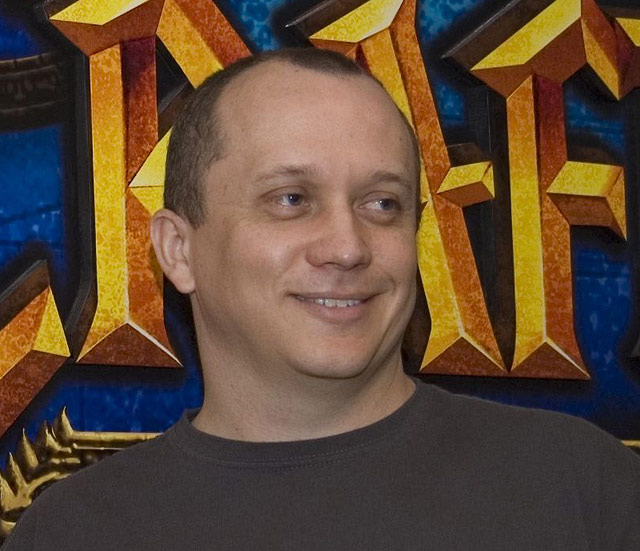 Finally he revealed he was actually playing a holy priest. Here's a photo of Greg Street taken from BlizzCon.
Tags:
Bookmark and share to your friends