It's been a long time, since our fellow Engineers have gotten a mount to craft, but in Mists of Pandaria, two mounts and a pet have been added:
The Pet: is called Mechanical Pandaren Dragonling and follows in the tradition of Dragonling companions for expansion level. Unlike past dragonling companion, this one is no longer tied to a trinket.
Mechanical Pandaren Dragonling can be crafted at Engineering Skill 575.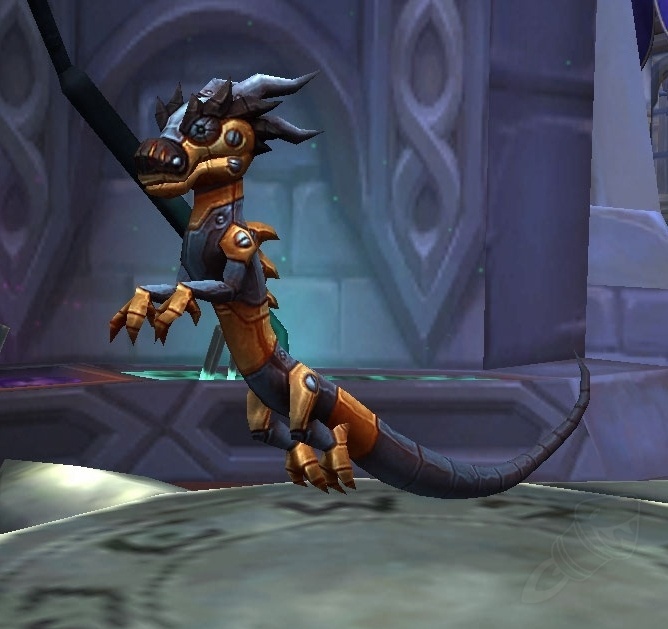 Two new engineering-themed mounts have been awarded (probably by mistake) to all player's mount tabs on beta realms. Both of them can be sold in the Auction House.
Geosynchronus World Spinner: This is likely the Gnomish counter to Goblin's mount below. Neither of them though currently require either Engineering or is Bind on Pickup, so this mount will be most likely restricted by specialization.
Depleted-Kyparium Rocket: This is the Goblin counter to the Gnomish mount displayed in the picture above.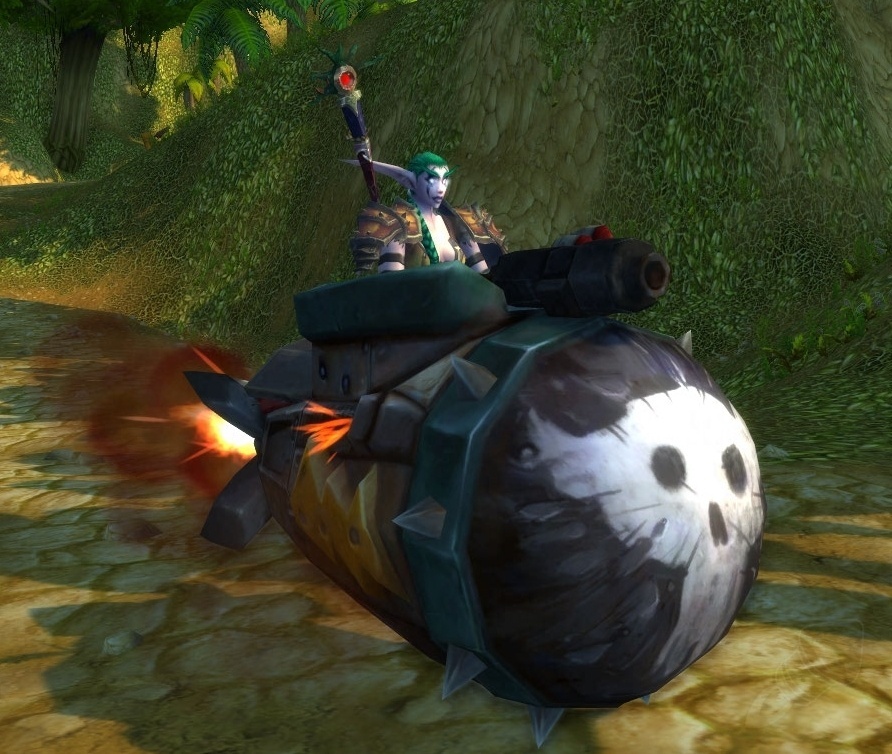 Above all, this mount has two additional features! A shooting button and a radio.
Both of these mounts require Alchemy cooldown transmutations (24hrs) to be crafted, so expect very high prices at the beginning.
Bookmark and share to your friends