On the official Facebook page of Warcraft, pictures of what appears to be the new Collector's Edition Mount & Pet were posted along with the text: "Tales of their existence will soon come to fruition in Mists of Pandaria."
The mount's name is Imperial Quilen and the pet's is Lucky Quilen Cub.
Below you can see the screenshot of the mount.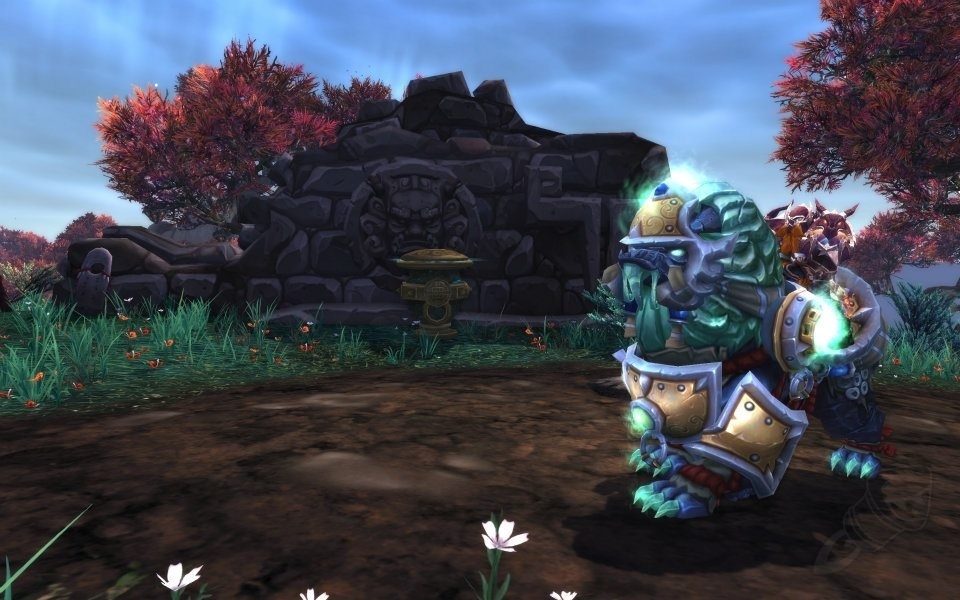 Screenshot of the cute pet
Screenshot of the mount along with the pet.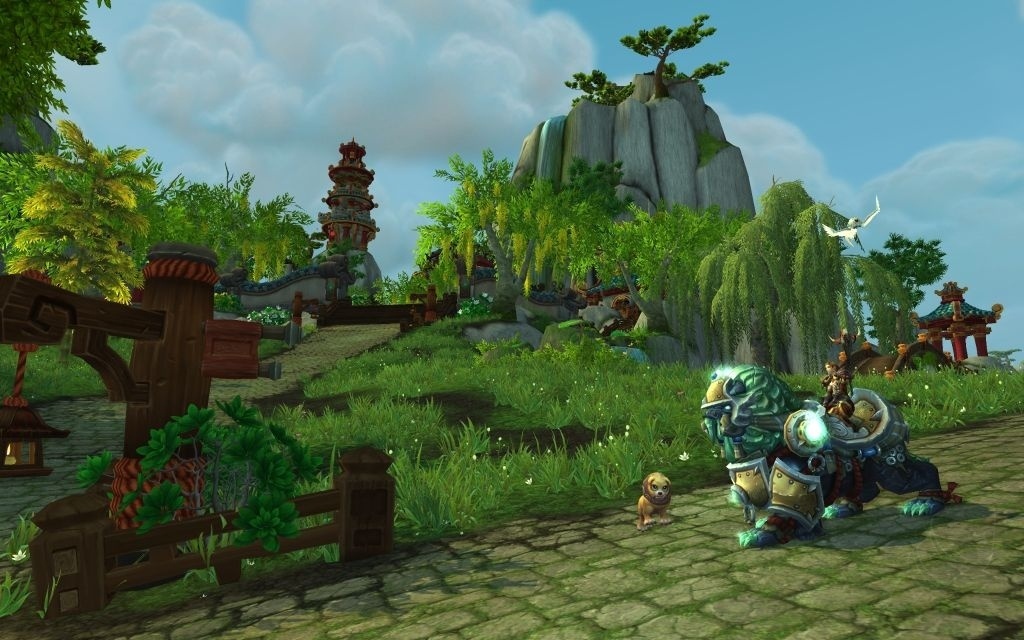 For better imagination I looked deeper inside the game files and found both of these !
[Click on the images below to expand]
Here's the Collector's Edition Mount in front view.
"Mounted" view from behind...
And finally the pet... these eyes shall apparently convince you to spend a hundred bucks extra for your game copy lol...
What else besides this mount and pet would you like to see in the Collector's Edition Box?
Bookmark and share to your friends