Terrace of Endless Spring is one of the new raids that will be available with the release of Mists of Pandaria.
Lei Shi is the third boss. He drops mainly Tier 14 Shoulder tokens.
Here's the map of the whole raid, bosses are being tested according to the schedule/feedback threads on the official forums.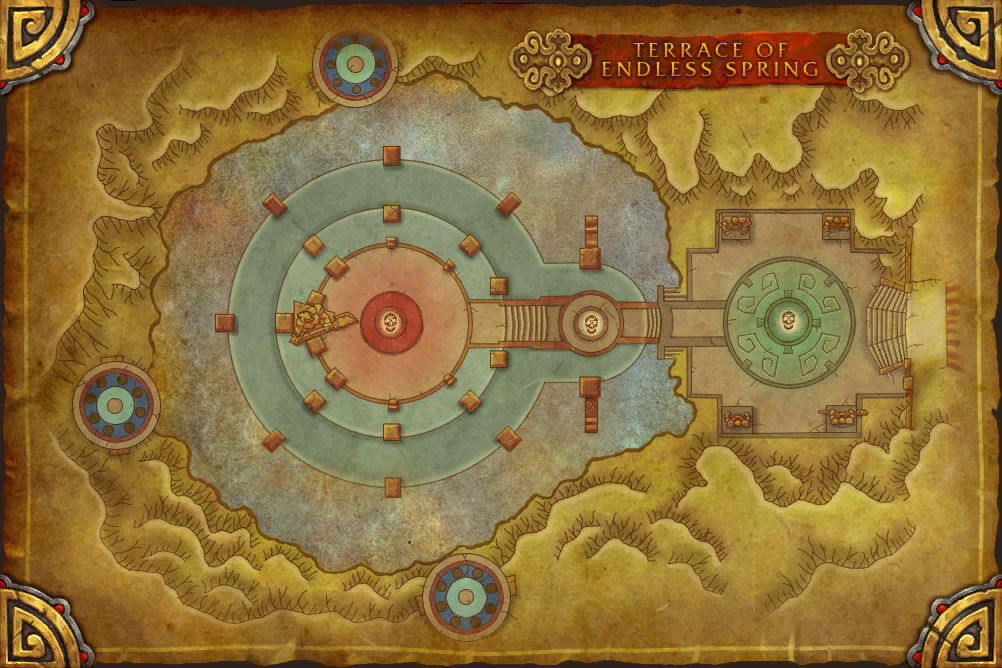 Hidden high in the mountains, Terrace of Endless Spring is the sacred centre of the Vale of Eternal Blossoms. Its peaceful fountains are said to have the power to heal and rejuvenate, but when the Sha of Fear attacked, many of the complex's guardians turned on each other in fits of terror.
Video of the encounter can be viewed below. Credits go of course to MMOChamp.
Bookmark and share to your friends