Heroic Ragnaros mount now has a guaranteed drop on Normal difficulty
Category: Mists of Pandaria
Game: Default
Posted on Sep 03, 2012 3:25 am
2164Views
0Comments
I've reported about the Heroic Ragnaros Mount as well as Heroic Dragon Soul Mount here. To sum up the article, drop rates for both of these will be reduced to 1% on September, 25 with the release of Mists of Pandaria.
Now, since 5.0.4 has been released, many people are confirming guaranteed Drops of Smoldering Egg of Millagazor (Pureblood Fire Hawk) from Ragnaros on Normal difficulty.
No blue posts regarding this, so it's hard to tell if it's just a bug or it's intended, but we may have proof it's intended, because if you look at the drop rate from the official armory, it says Guaranteed on both difficulties.
Smoldering Egg of Millagazor Screenshot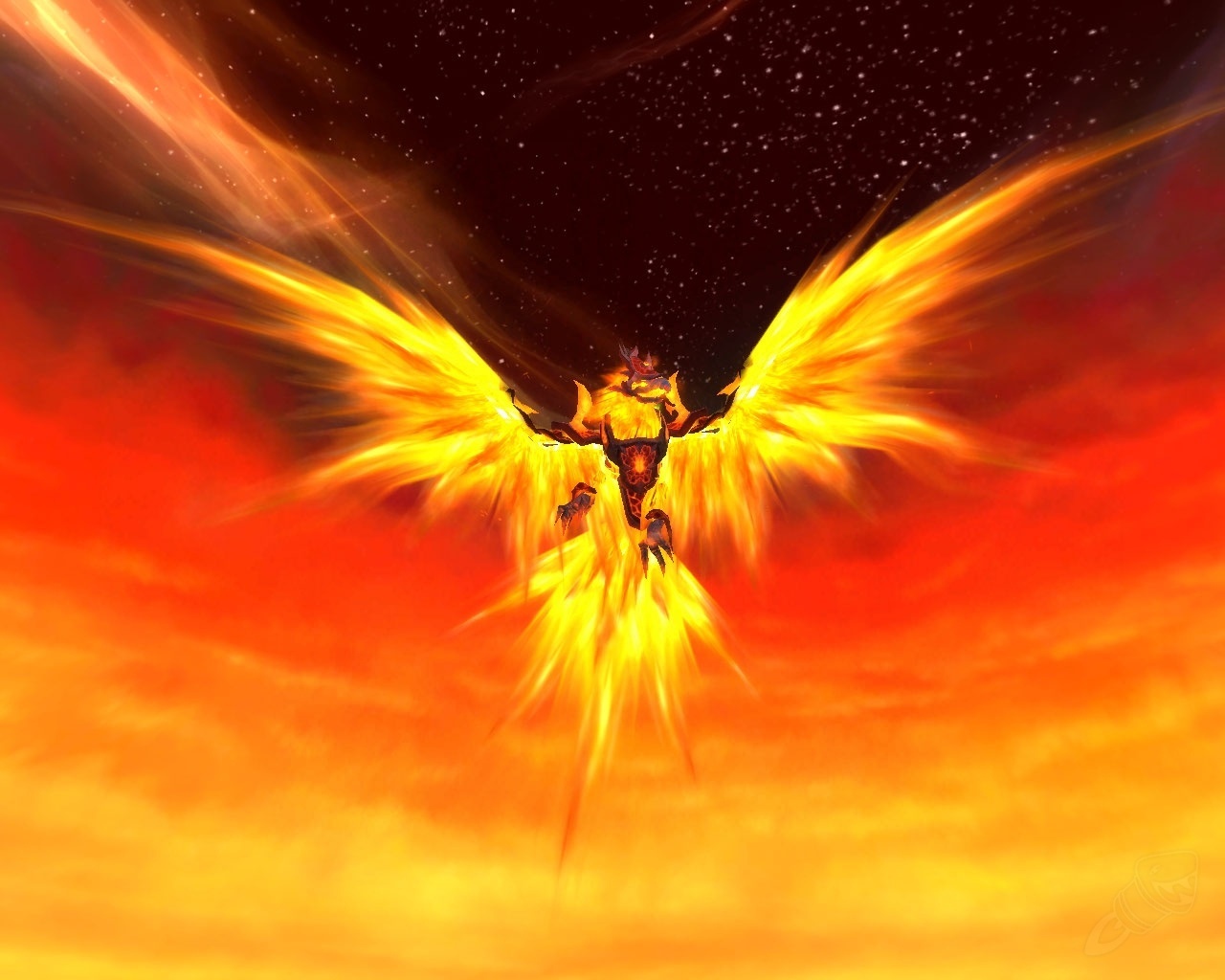 Here's the mount. Even though there's a Guaranteed Drop for the HC DS mount, Lifebinder's Handmaiden, people have been reporting no drops whatsoever on normal difficulty. I'll update this thread when a CM will answer this query.
Bookmark and share to your friends