Droprates for Heroic Mounts to be dramatically decreased
Category: Mists of Pandaria
Game: Default
Posted on Aug 06, 2012 11:51 am
2536Views
0Comments
Heroic Mount Update

Invincible Reins and Mimiron's Head drop rates have been rapidly decreased with the release of new expansions. This is to retain the heroic rewards time-sensitive, not something to overgear and farm an expansion later.
Affected items: Smoldering Egg of Millagazor, Life-binder's Handmaiden
Action: Drop rate reduced to 1% Mists of Pandaria. Before: Guaranteed Drop from Heroic Modes Cataclysm
The official bluepost quote: The developers haven't decided yet how they'll handle it, but it's likely they'll make some adjustments.
Meta Mounts will still be available to farm.
If you're not able to get the heroic mounts. you can at least have a mount with the same model, but different color.
You will be able to farm both Firelands & Dragon Soul meta achievements to get your mount, pretty much as the Ulduar proto-drakes or Icecrown frostwyrms are being farmed at the moment.
Smoldering Egg of Millagazor Mount [Guaranteed drop from HC Firelands - Ragnaros)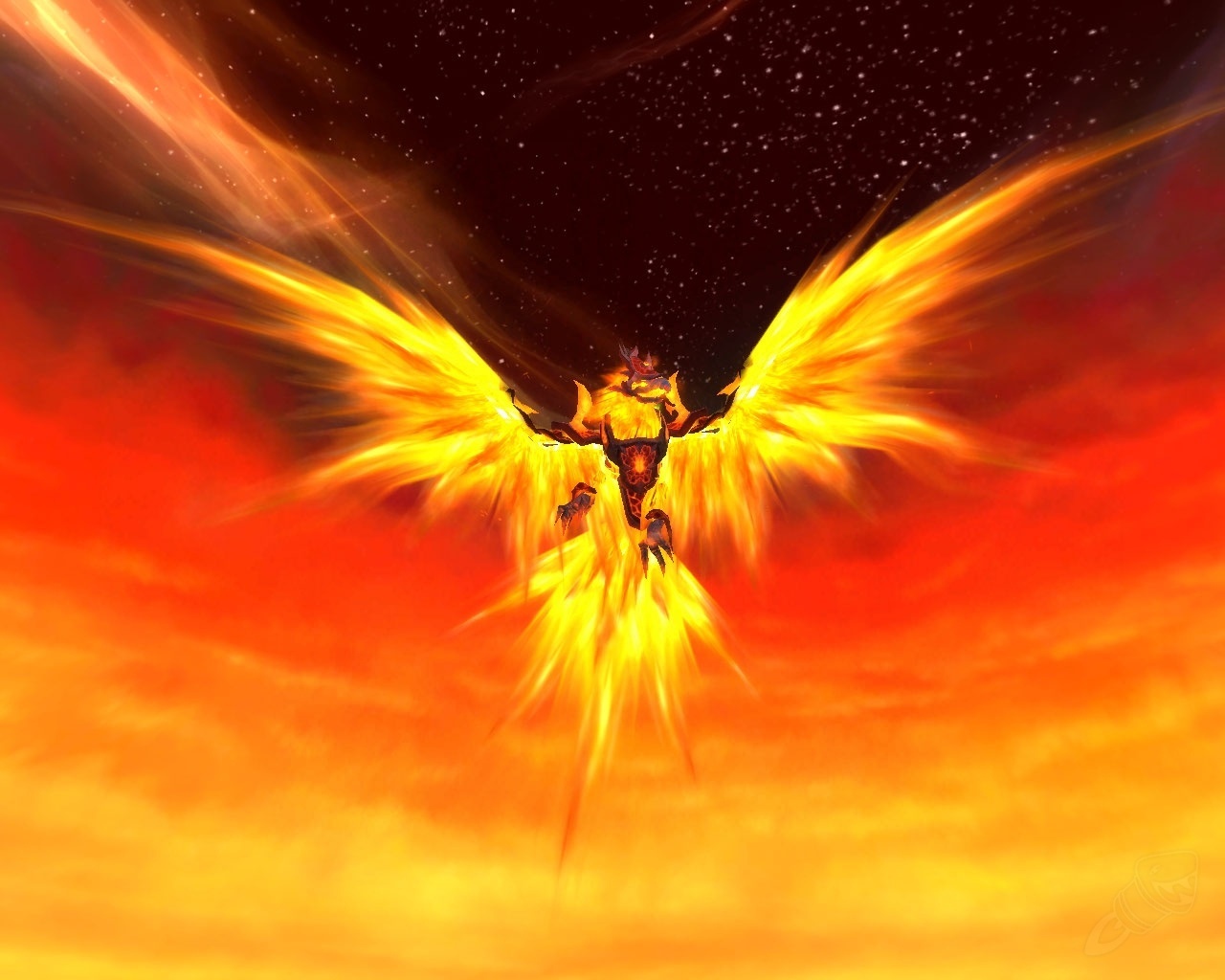 Life-Binder's Handmaiden Mount [Guaranteed drop from HC Dragon Soul - Deathwing)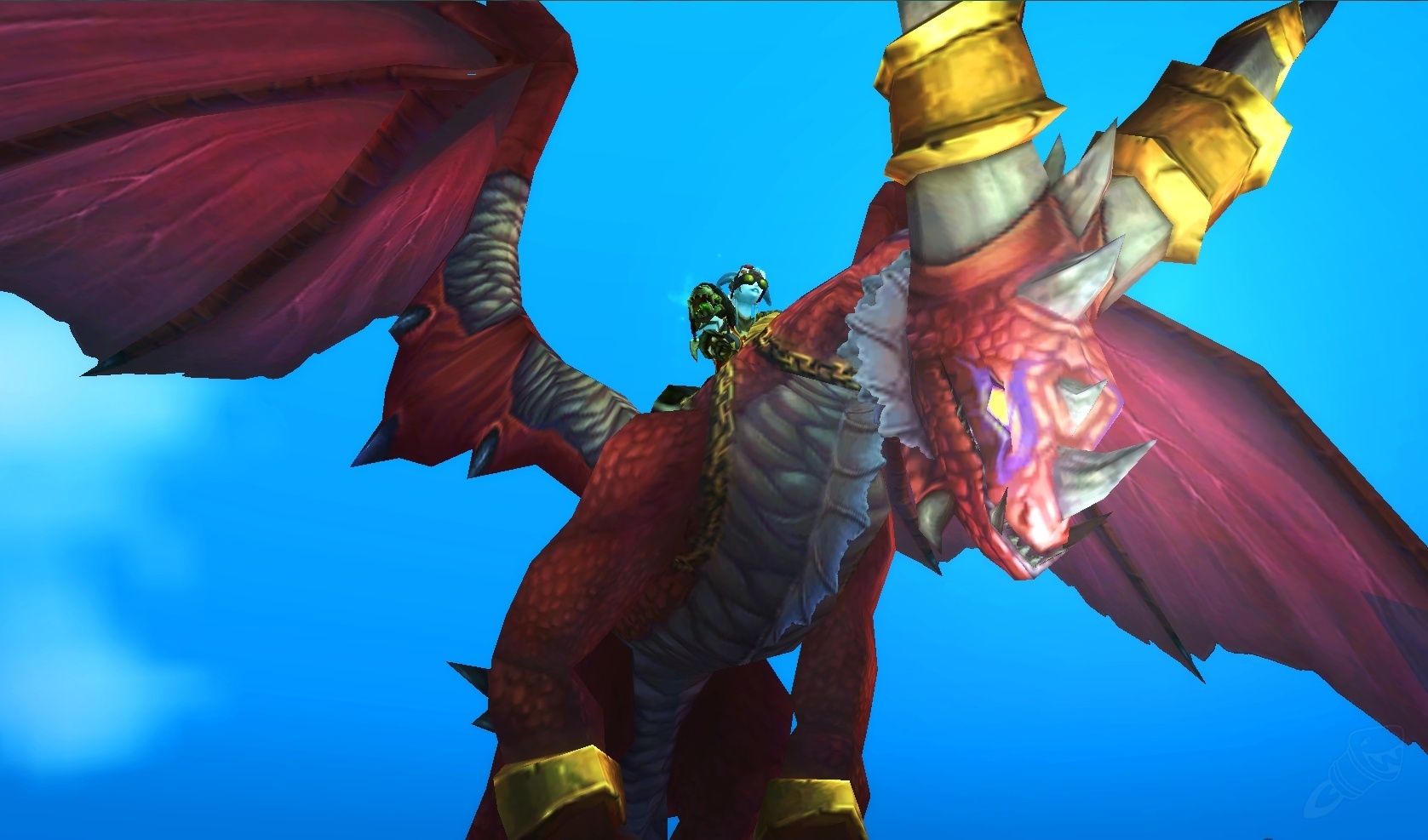 Bookmark and share to your friends