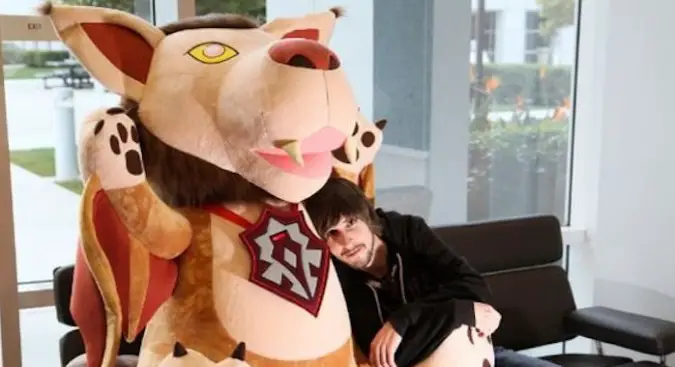 World of Warcraft's Community Manager Zarhym (real name: Jonathan Brown) is no longer working at Blizzard Entertainment. He started working for Blizzard US on June 13, 2008 and departured on March 10, 2016. It's really weird, we've seen Crithto and Bashiok leave Blizzard, Rob Pardo and Ghostcrawler left a while earlier. Something isn't right on the World of Warcraft team.
Official Announcement
Jonathan Brown who used the pseudonym Zarhym was an official Community Manager for WoW US. After 11 years, he is no longer at Blizzard. On his official CM Twitter account, Zarhym wrote:
"Thanks for all the well wishes. I'm no longer with Blizzard & won't be using this Twitter account anymore. You can reach me @talkingcongas."
(Source)
Fired?
Usually, when a team member leaves the community, they write a goodbye post on the official forums, but this wasn't the case with Zarhym. Obviously, he wrote on his Twitter profile that he no longer will be responding under @CM_Zarhym and that people should follow his personal Twitter account @talkingcongas. Interesting is his reply from his private account, which says:
"Dunno yet what the future holds, but I've met countless fantastic folks these last 11 years. <3"
(Source)
People leaving usually leave a reason, such as pursuing other opportunities, but Zarhym on the other hand seems to have been sacked, since he doesn't have any offers, claiming he didn't know what the future holds. Why do you think he was fired?
Bookmark and share to your friends