Rusty Hearts open beta starts Sept 13th!
Category: Default
Game: Rusty Hearts
Posted on Sep 09, 2011 1:38 am
2048Views
4Comments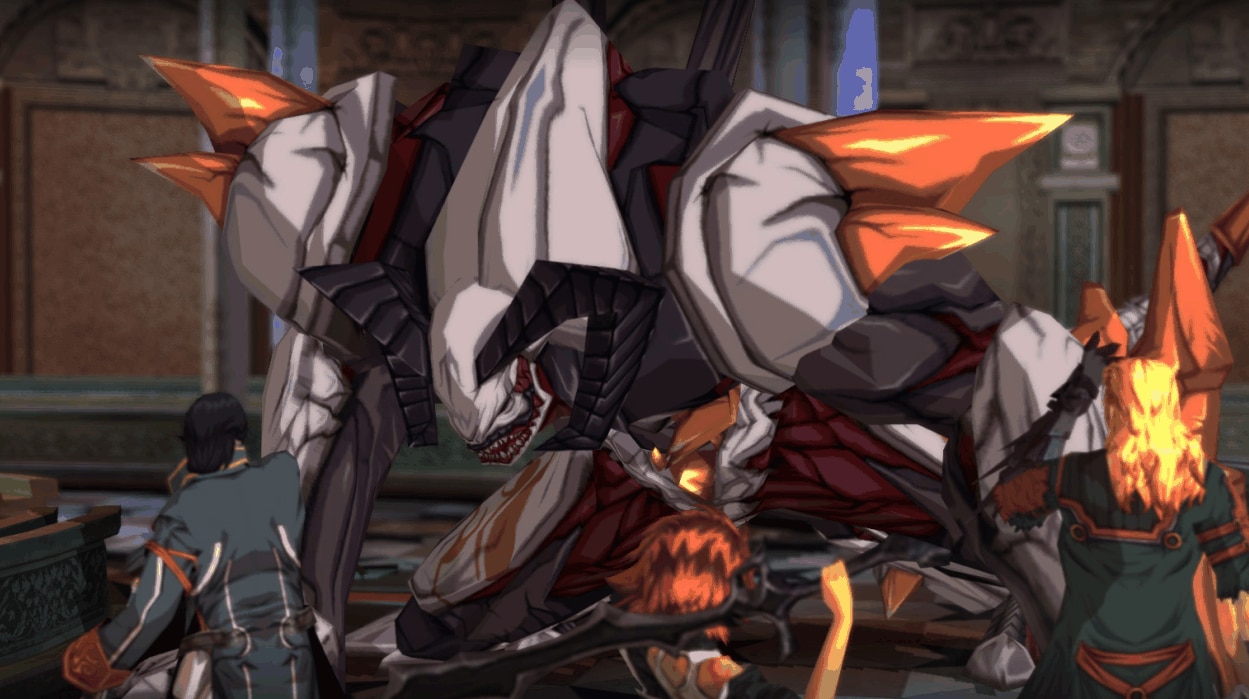 No more character wipes and the max level is increased to 25. New village, dungeons and story quests too! No official news on "Natasha" being in open beta though, although her weapons and trainer were already in the CBT... I personally am looking forward to playing this as Natasha, but I'll play an Angela while I wait it out. What really drew me to the game was the cutscenes and the smooth character movements during scenes, instead of the /emotes machinima in what other games call "Cutscenes".
And the stamina system is gone! Woooo! I know what I'm doing this Tuesday.
http://rustyhearts.perfectworld.com/news/?p=321661
The official website offers a direct download method as well as a torrent method. Just as A WARNING, if you do a direct download, pando media booster is downloaded also, runs in the background and uses bandwidth after you install. It's a peer to peer application and continues to upload so I would reccomend uninstalling it after downloading or torrenting from the official site, as torrenting doesn't load it.
Tags:
Bookmark and share to your friends