Recommended
The RPG Corner #1 - The Witcher

By: Beligerent

posted at Jun 15, 2012 12:56 am
I've been looking hard for a good RPG to play and so in my first "RPG Corner" article I'll tell you a little about what I enjoyed about The Witcher. It took me a while to finally try this one out because I was very hesitant to give it a go. The graphics didn't really stun me in the pictures and although gameplay should be the thing that makes an impression on someone, great graphics are a bonus. I got the Enhanced Edition which had notably better graphics.
Okay, so onto the things I enjoyed about The Witcher. The combat is fluid and fun. I feel like when I'm attacking mobs like I make a real connection when I hit them with my sword. Although in a lot of other RPGs 1st person perspective is used to give it that more "real" feel, I think that The Witcher pulls off having 3rd perspective just fine.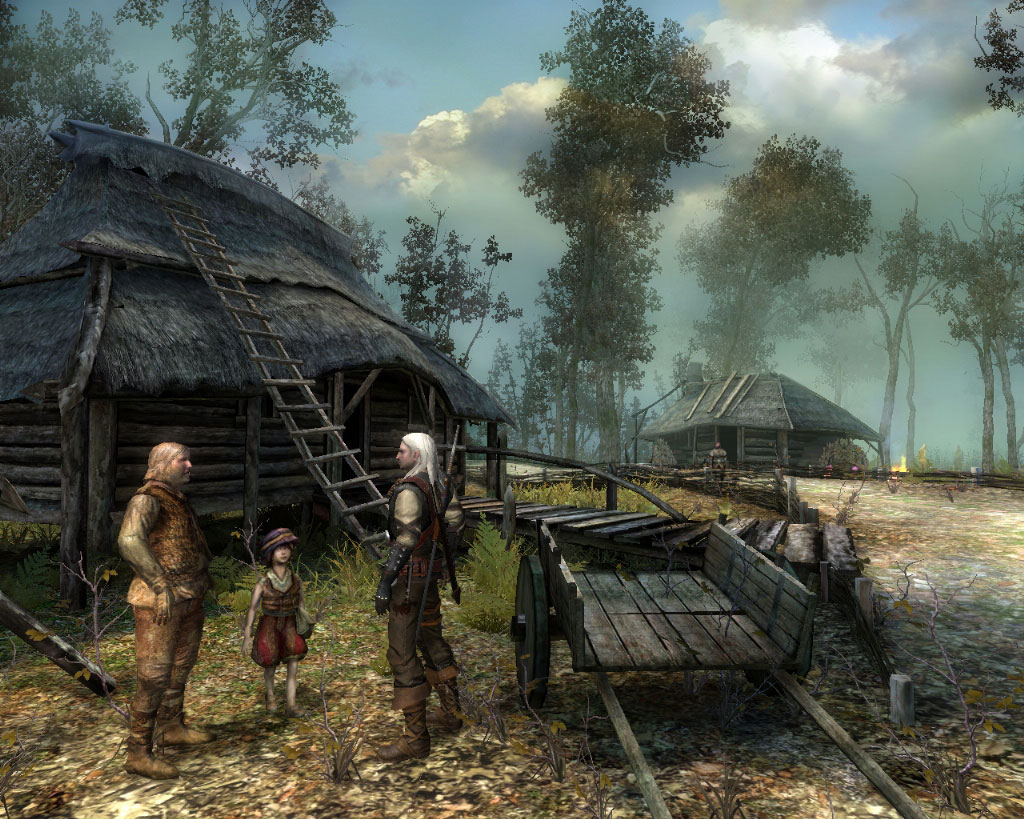 What I also enjoyed about The Witcher is that the story and quests were complex. They weren't smple to finished. For one quest to progress I had to go run around finding the right plants to make a potion that let me see in the dark. Now why did I need to see in the dark? Because I had to go into an underground crypt that was pitch black and filled with the undead. Now if were to just run in their without being able to see you can imagine what would happen. Those undead would be having a field day eating my flesh up and all that nasty stuff that undead do. I could have had the choice to also find a torch. That brings me to my next thing that I loved about The Witc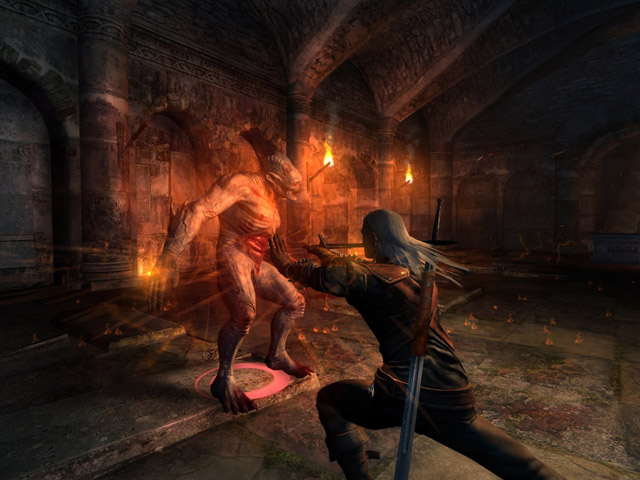 her.
Choices. And yes, they were actually "choices" and not things that needed "problem solving." There's a big difference you know. Anyways, I cannot really go into deep details about the choices without spoiling the story for everyone else so I'll just say this: Choices really matter in this game. What you choose affects how the game shapes up to be and it is truly amazing to behold. I would strongly suggest for anyone who loves the RPG genre to give this game a try. You won't be sorry you did. Now who wants pie (I know I do).
Bookmark and share to your friends