Recommended
A Quick Look At Soul Captor Online

By: Beligerent

posted at Jul 08, 2012 11:18 pm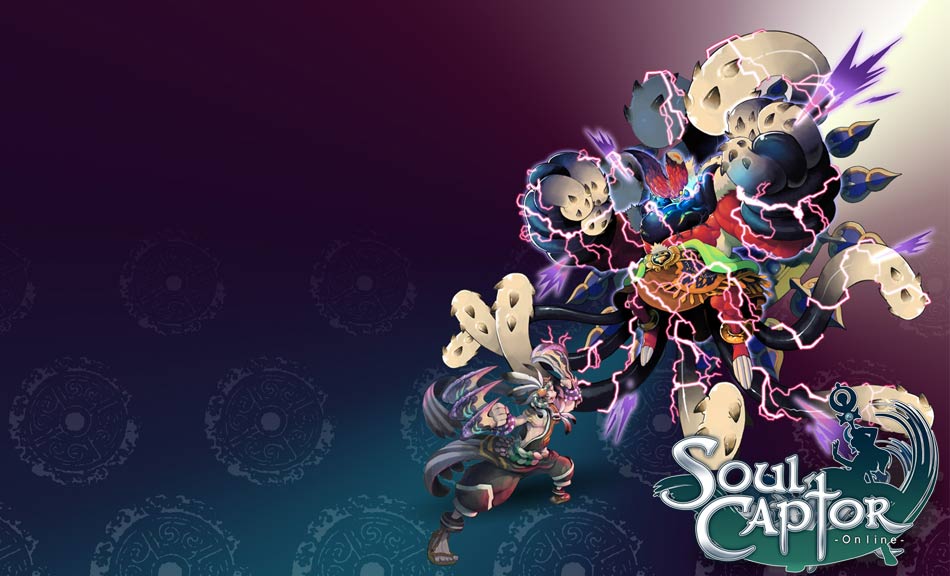 I played the CB of Soul Captor today, and I have to say it's not bad. Not great, but not bad. The graphics are pretty nice in a cute sort of way. I also enjoyed this game because of the cut scenes it had and the voice acting spread out through it. Sometimes it seems like it's the same guy doing all the voices with different accents, but I can't tell other times (I still wish they'd used more actors/actresses for the game because it does sound the same a lot).
Leveling up is very fast paced and I got to level 20 without really much effort within less than an hour (if I had skipped all the text I'm sure it would have saved 20 minutes, but I enjoy reading the quest text for some odd reason). The anima is nice, but gets annoying (at least to me) because it's overly cute and besides doing a minimal amount of damage to mobs I haven't yet discovered it's other uses (if it even has any).
The mounts are varied in the game and I found myself raising an eyebrow when I got a mount that was an old man who pulled you in a cart... Isn't that senior citizen abuse? Apparently you can also dress up your anima with all kinds of different outfits (I haven't checked it out because I don't really like the animas and think they are annoying).
This game is fun, but it will get generic for a lot of people. It got generic to me at level 30, but it's not bad. If they add some more features I'm sure it may even be good. I haven't checked out the PvP yet and am not even sure if this CB has PvP in it. I'd certainly give it a try if you're a fan of anime mmos.
Bookmark and share to your friends