My Games
Playing( 2 )
Eden Eternal

Scrore:7.5
R2 Online

Scrore:8.9
Activity Feed
Latest Update Photos
no photos!
Latest Update Blogs RSS
1
Category: Default
Posted on Sep 09, 2011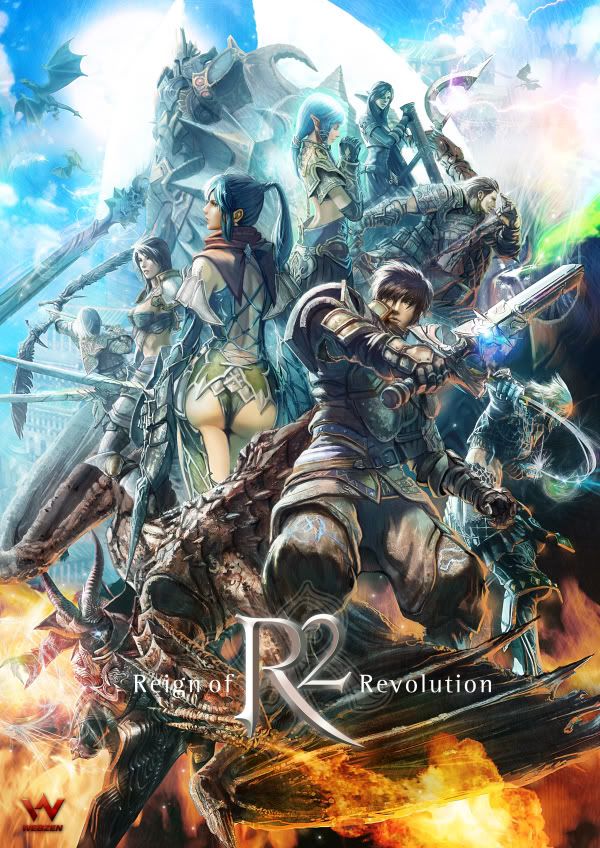 R2 Pre-CBT SEP 7th, 2011 (GST) ~ SEP 21st, 2011 (GST)
Webzen has annouced the PRE-CBT Date for their latest MMORPG R2. Below will be some details about the game. The PRE-CBT Starts on the 7th of september and will end on the 21st of september.
R2 offers 5 classes with their own unique gameplay, style and abilities.
1. Knight
After ruining peers by force, Knights became the new ruling power whom are strong at close combat. Only Using Close range weapons made one" s body like a steel with Physical training and ascetics.
2. Ranger
Most of rangers are commoners whom are specialized in both long Ranged weapons and close range battle. No one can disregard them with their agile movement from real experience and good with various weapons.

3. Elf
Owner of this land before huma
...
Read More