"Cutest Game for Cuties"
Visit the official website to try it out.
http://lgp.enjoymmo.com/?gclid=CIyBs_LdrZcCFQkwgwody14ciQ
Are they really cute?
In my opinion, yes...well, kinda. But that's just me. Remember that the best teacher is experience. Onward to my review, then.
Gameplay
It's just your average click and attack MMORPG. However, there are a few added features that no other MMO have, yet. First you have your server selection screen which currently has 2 servers online; Panda and Koala. Cute.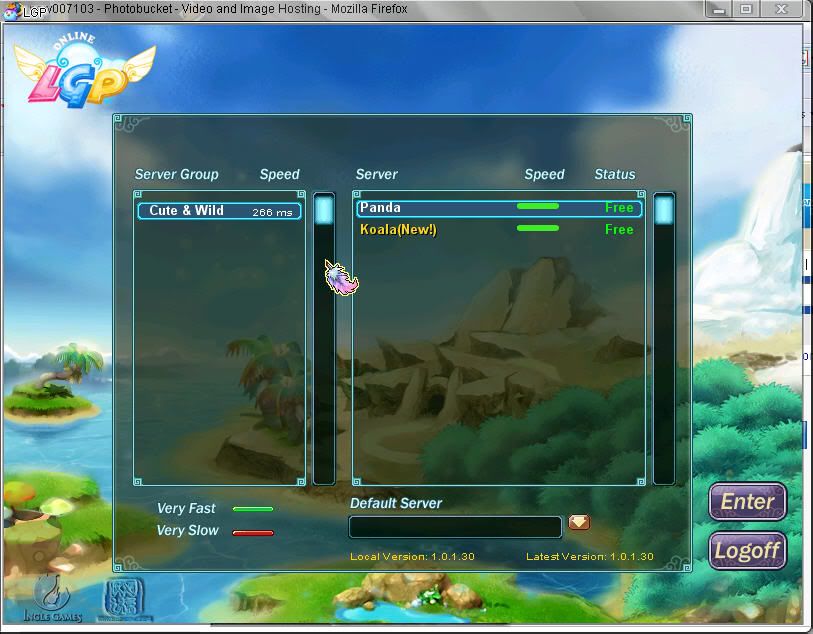 You will then be taken to the login page allowing you to create your character. There are 5 classes to choose from in the game: Warrior, Mage, Taoist, Swordsman, Priest.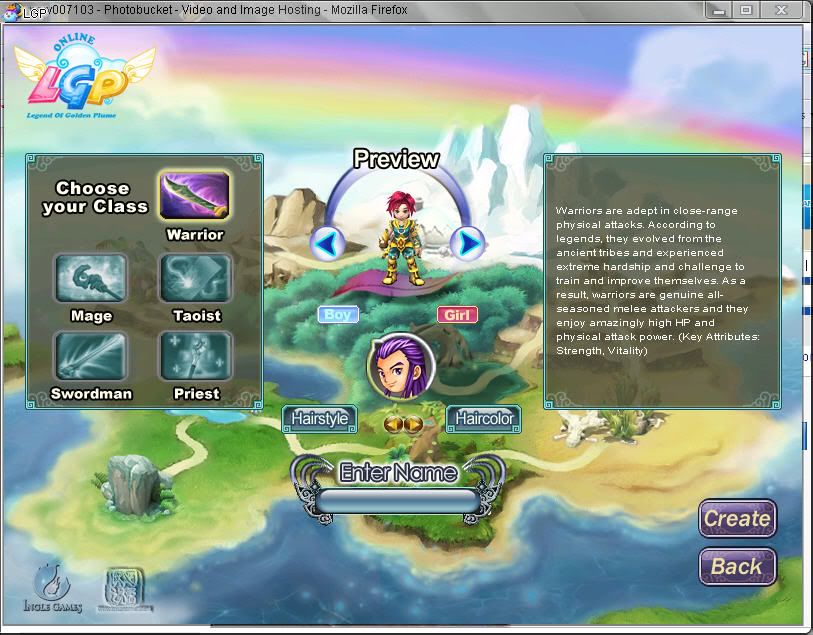 Warrior: Your basic tank.
Mage: Choose between Ice Magic or Fire Magic.
Taoist: Pet-based attack
Swordsman: Ranged fighter. Don't believe? Try the game and read the description.
Priest: Healer
There is however a bit of lag in the game. But that's just me. Probably depends on your geographical location. Just like Atlantica Online, there is an auto run feature. Access the map with the "D" key and click anywhere on the map. watch your character move to the selected location.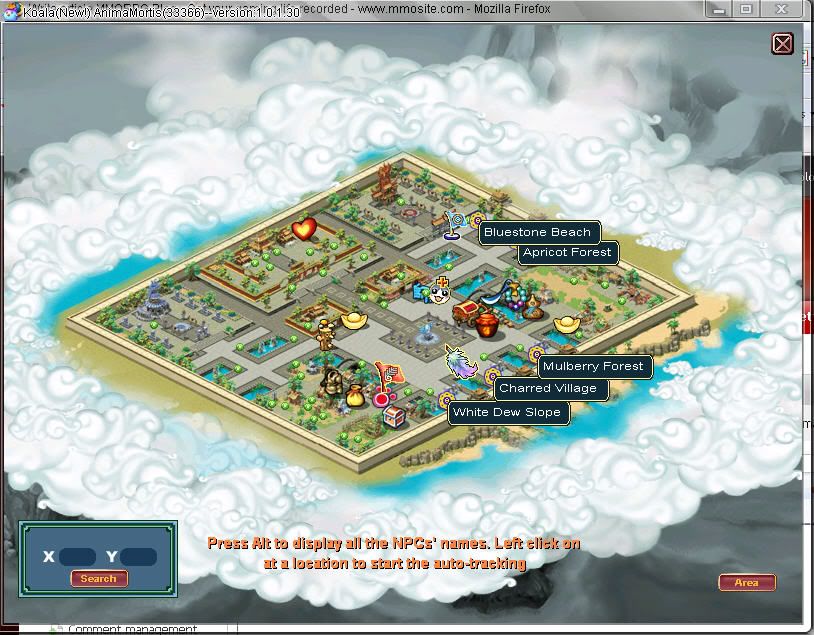 An addition to the game is its Search system and Guide which helps you find any NPC on the map and give you tips on where to grind, respectively. Will help a lot if you have no current quests and the next quest is just a level away.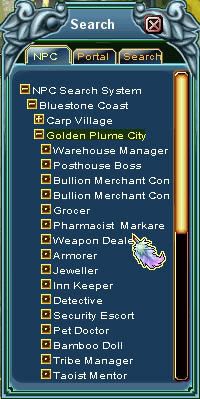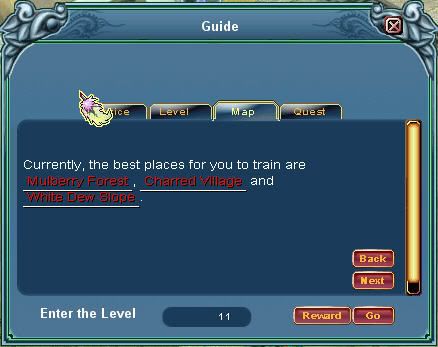 Then we have the character. As any game, unlike WoW, you have to make your characters build with Vitality, Strength, Spirit, Intelligence, and Stamina. Depending on your chosen character, primary build vary. But if you so desire, you could go hybrid. Player's choice. We also have the pet status window allowing you to view you available pets and status. You can also choose which build you want your pet to be with Vit, Str, Spr, Int, and Sta. Let's see how you're summoned Bear do with a pure Str build Duck.
Graphics
Sadly, there is no 3d world in this game. Although the rendering was kinda cute in its own way. Fixed camera reminds me of Trickster Online. Only difference here is that the characters in LGP are seen as 3d rather than Trickster's obvious 2d models.
If you want to try something new, this game is definitely worth a try. But try not to get your hopes up, then again, you might find this game enjoyable. Who knows.
P.S. This might not appear as a total review to you because of the limited info, so I apologize. But if you find it otherwise, thank you for your support. ^_^
Bookmark and share to your friends